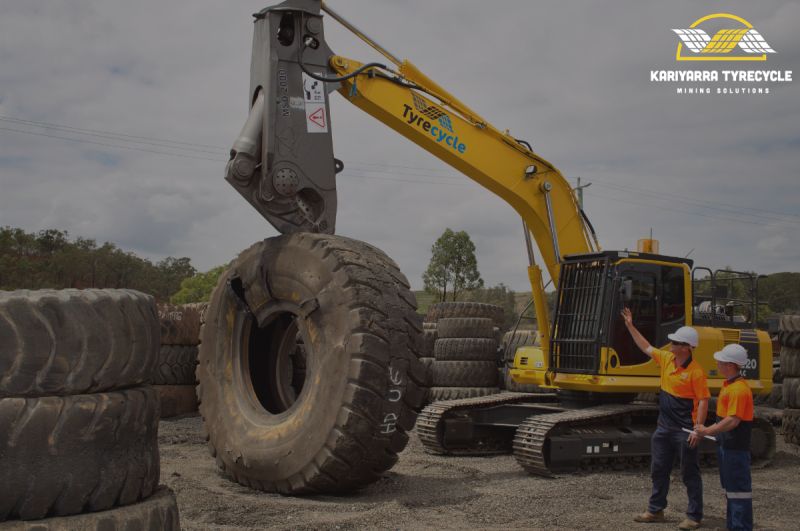 ResourceCo's tyre division, Tyrecycle is thrilled to be moving ahead with plans to build Australia's first dedicated OTR tyre processing facility at Port Hedland.
In partnership with Kariyarra Contracting we're delighted to progress to the next round in our funding application to support construction of the facility, the first of its scale and sophistication in the country.
The WA Government has committed grant funding for the local processing of tyres on the back of impending COAG export bans and the Federal Government's Recycling Modernisation Fund.
It will provide a sustainable solution for Pilbara mining operations rubber waste, while at the same time creating local employment.