ResourceCo is a global leader in the recovery and re-manufacturing of primary resources, extracting maximum value from materials otherwise destined for landfill.

We work with governments, communities and multinational companies to progress the circular economy and preserve natural resources for a sustainable future.
ResourceCo is a recognised pioneer in the resource recovery sector, with operations spanning Australia and South-East Asia.
We have remained at the forefront of established and emerging markets for recovered materials since the early 1990s and are strongly positioned to play a leading role in the global expansion of the resource recovery sector.
As the world moves away from a make, use, dispose model, we are determined to play our role in the recovery, recycling and re-use of products, delivering tailored solutions across a wide range of industry sectors including:
Construction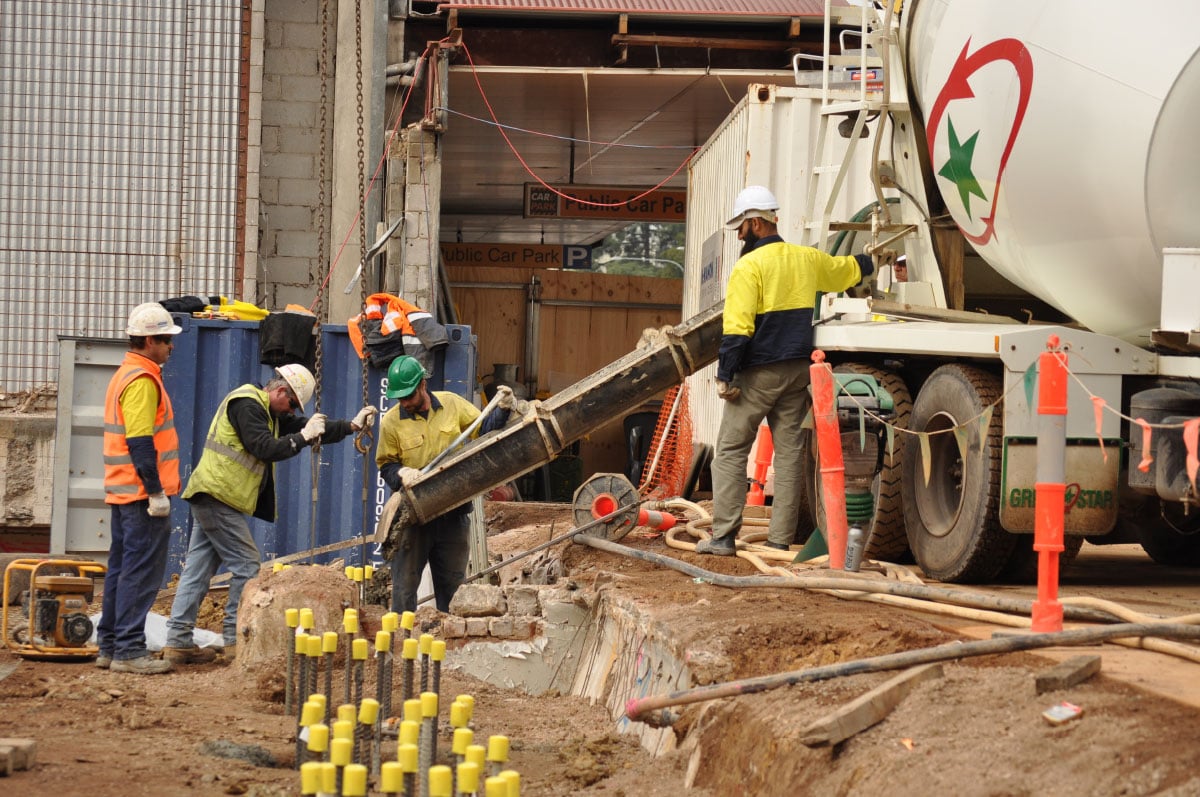 We provide a wide range of recycled products, including pavement and asphalt type materials, aggregates, concrete and sand, and services to major civil engineering projects and both residential and commercial construction. No project is too big or too small, such as:
Major, arterial and minor road construction
Retail centres
Warehouse and showroom construction
Housing developments and apartment construction
Defence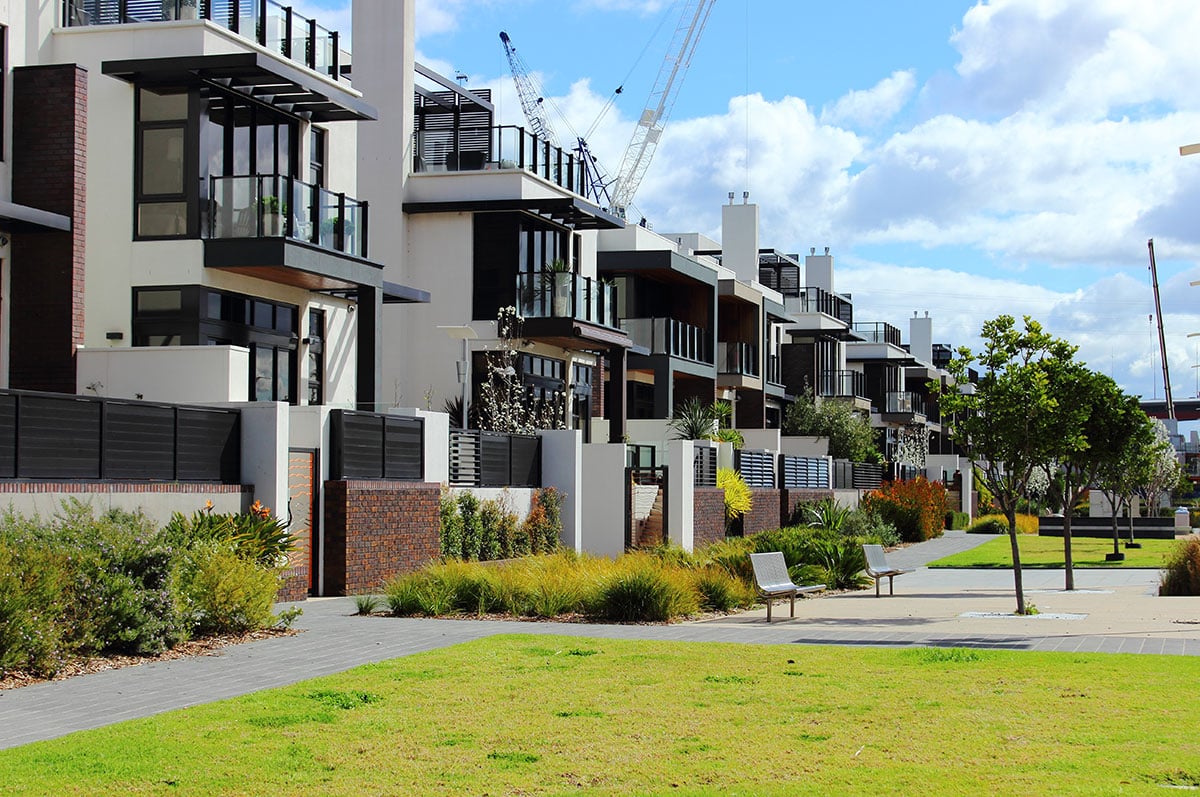 We have provided materials in the development of major Defence facilities, ranging from:
Infrastructure construction
Residential housing
Demolition & Rehabilitation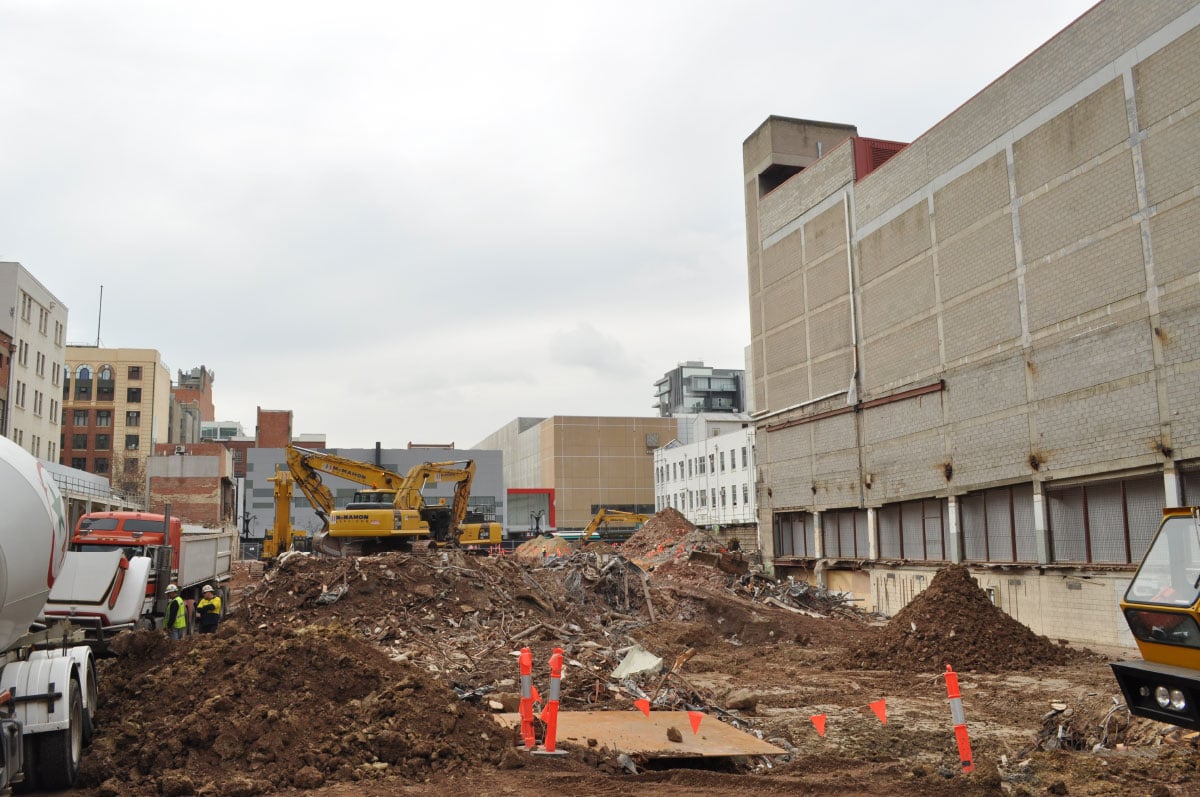 The cornerstone of the business is the processing of Construction and Demolition (C&D) waste materials, consisting of asphalt, concrete, bricks and rubble to manufacture a range of recycled aggregates and recycled asphalt products. Recycling C&D material provides a diversion of waste from landfills including:
The reuse of steel from concrete
Conservation of resources through extending the life of quarries
Full lifecycle of material/s from demolition through to re-supply to site for construction
Carbon benefits
Energy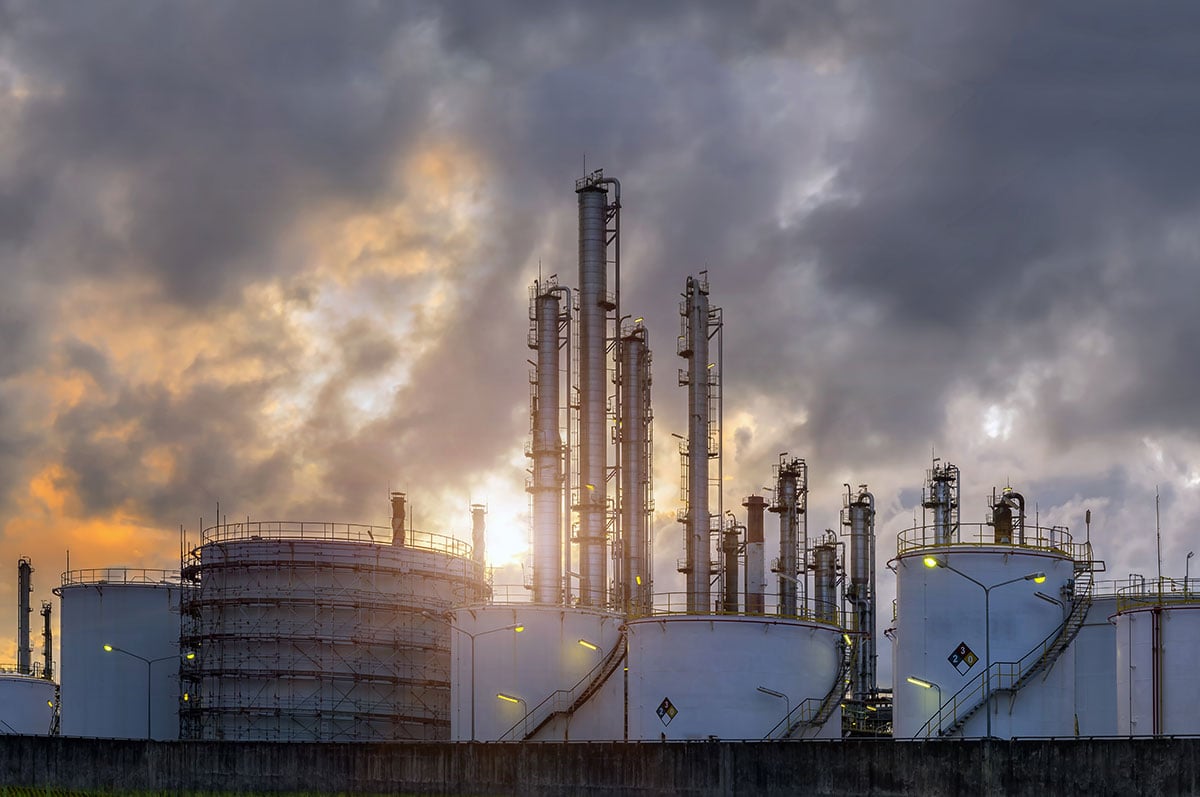 The ResourceCo Group believes alternative sources of energy to fossil fuels are integral to maintaining a sustainable environment. Our aim is to construct additional alternative fuel plants and purpose built power generation plants using renewable energy biomass and rubber based fuel sources across Asia and Australia to:
Conserve natural resources
Reduce landfill
Reduce greenhouse gas emissions
Government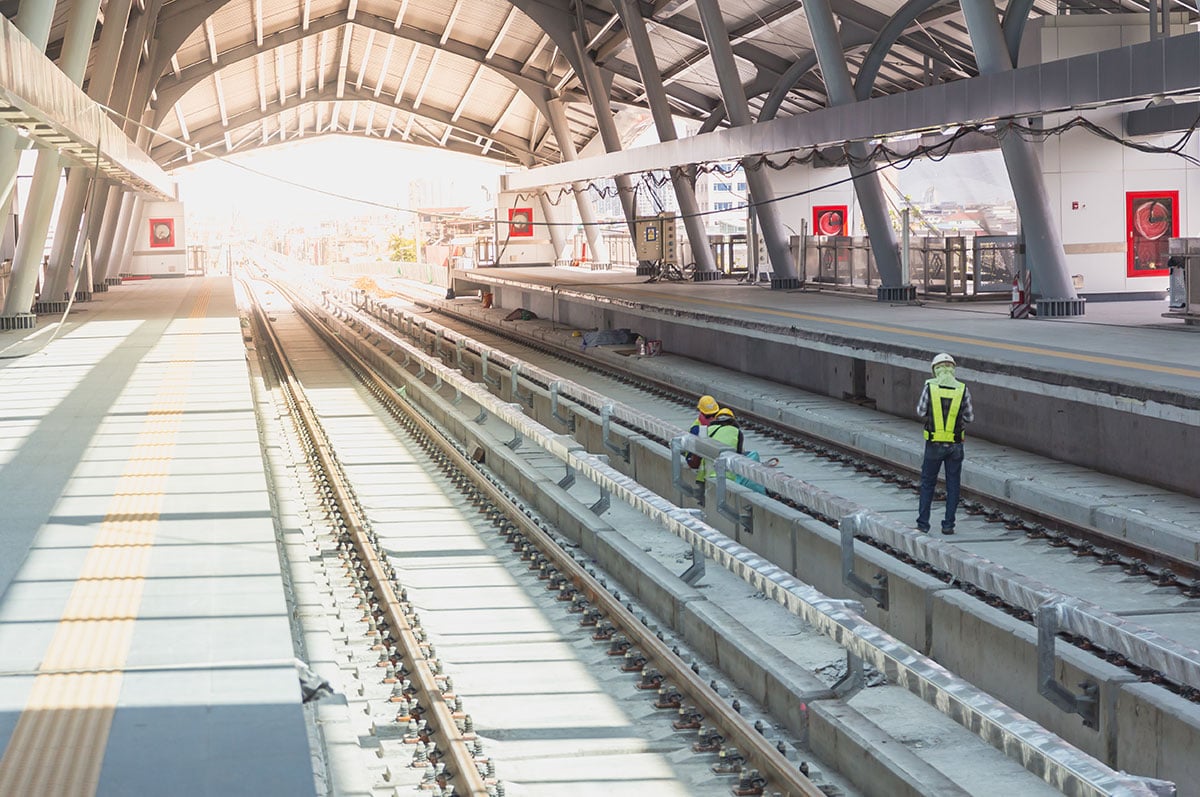 Working with Federal, State and Local Governments, the ResourceCo Group offers clients sustainable solutions to support environmental improvement targets on major projects and other capital works. To lead environmental policy development, it is critical that Government is strategically aligned with progressive, market-leading organisations. Government project examples include:
Road construction
Schools and emergency services
Rail infrastructure
Industrial & Manufacturing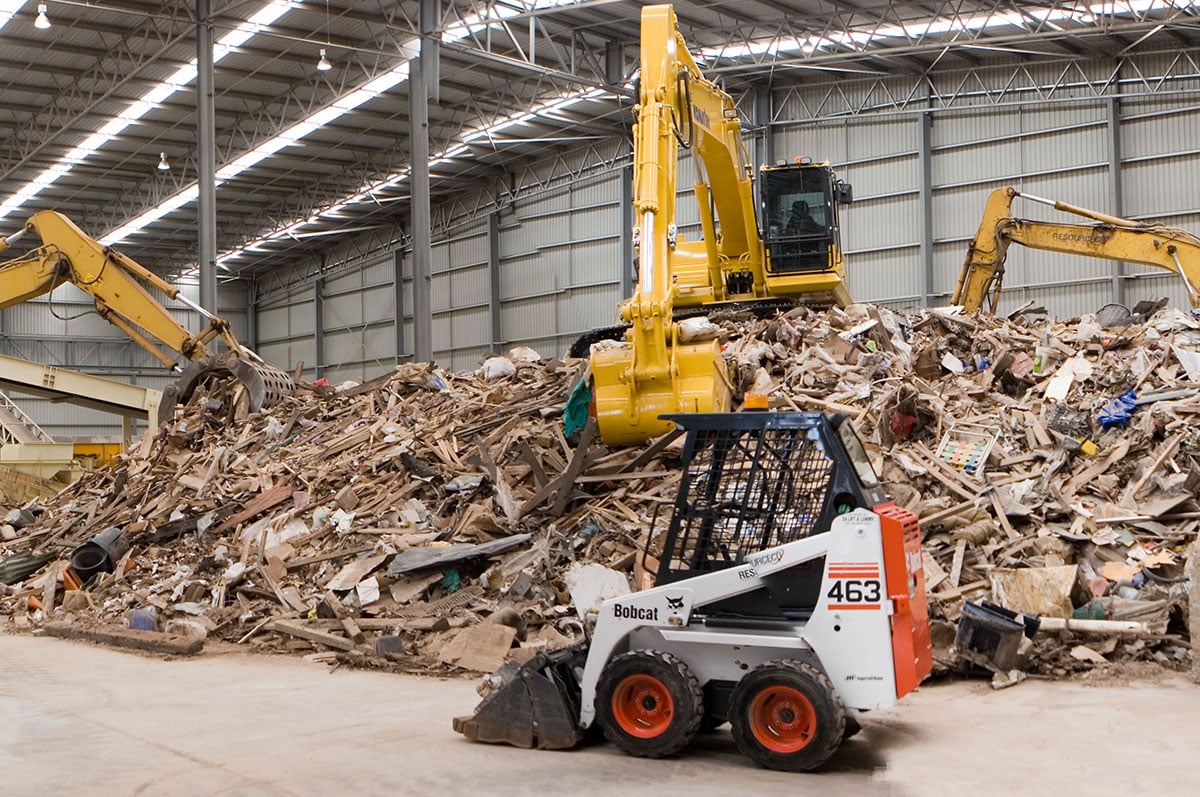 We work closely with clients to audit their waste streams to recapture embodied energy in materials as part of a zero waste solution. Assisting them with the development of comprehensive environmental management plans offers our clients a competitive edge. We have provided services to this sector for projects as diverse as:
Fuel supplies
Smelters
Precast and steel manufacturers
Major Infrastructure Projects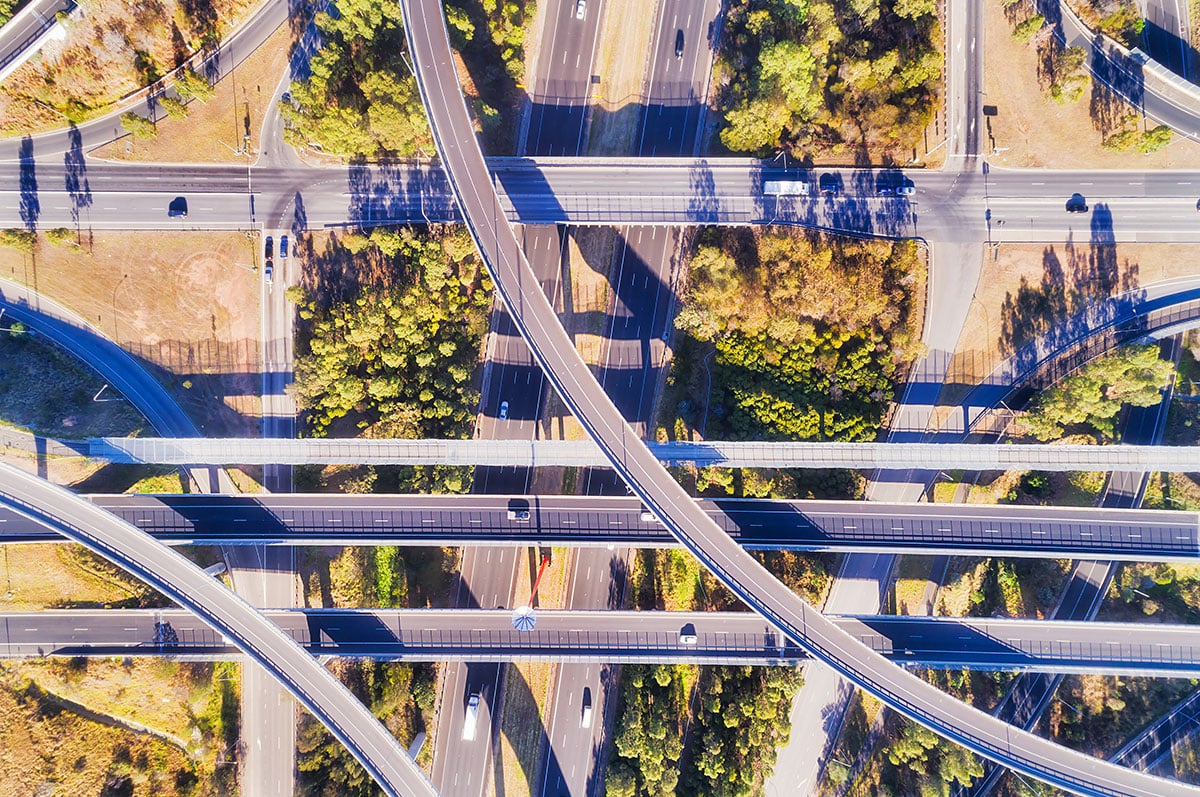 ResourceCo has a history of servicing major infrastructure developments as a major project partner. We work closely with our clients to create tailored environmental solutions specific to the project. Examples include:
Major hospitals
Medical research centres
Sports stadiums
Aquatic centres
Road construction
Mining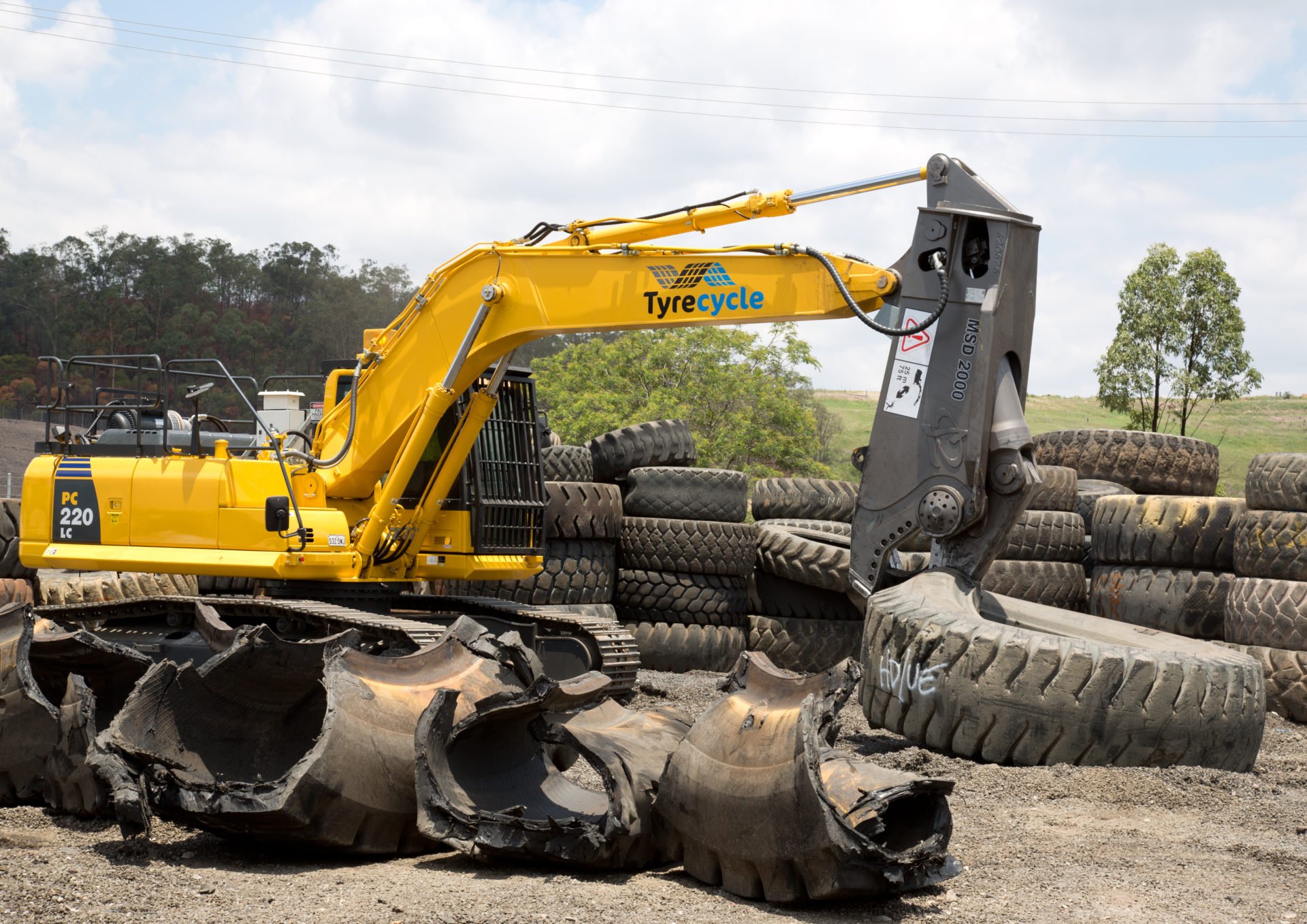 The flexibility and adaptability of the ResourceCo Group is central to providing turnkey project solutions for the mining industry. Such solutions include:
Waste management
Site rehabilitation
Recycling conveyer belts and tyres
Transport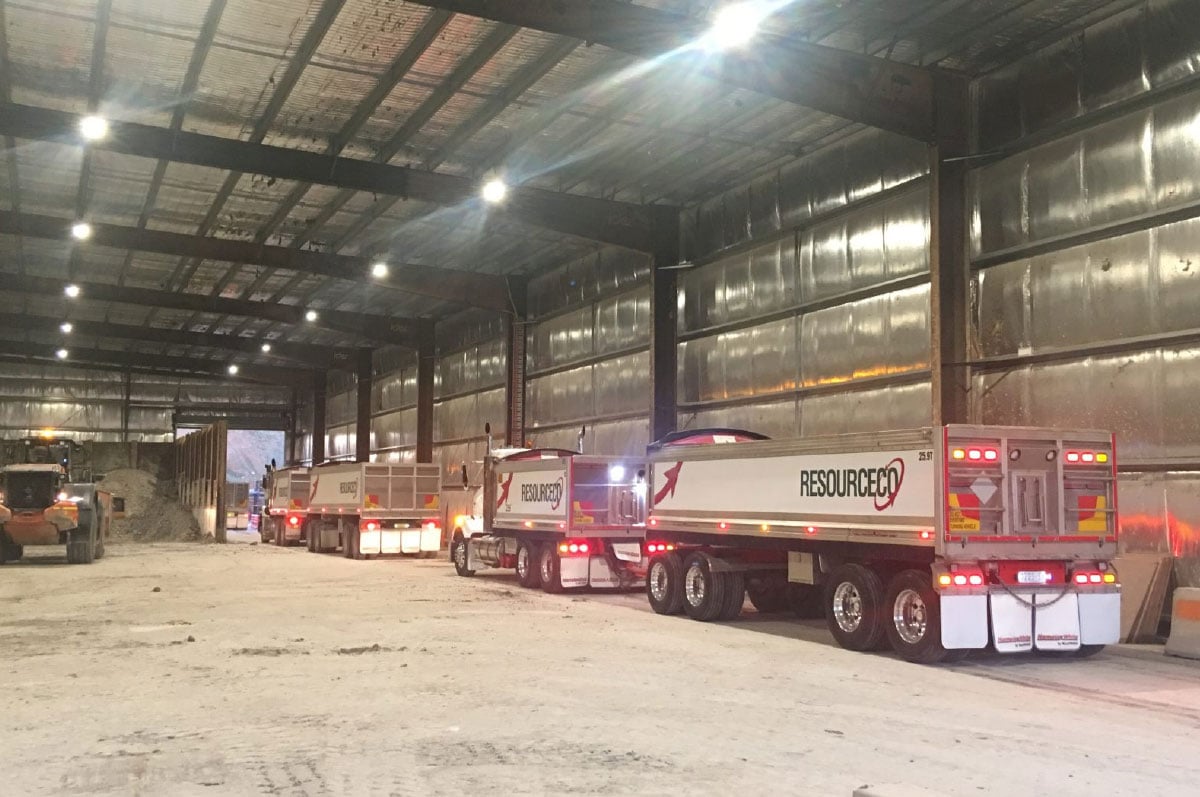 The ResourceCo Group has the capacity to supply recycled materials to your project or to collect your unwanted materials for recycling. Transporting these products in a timely and effective manner is important to us whether it is in:
Truck and trailer
Semi
Walk in floor
Waste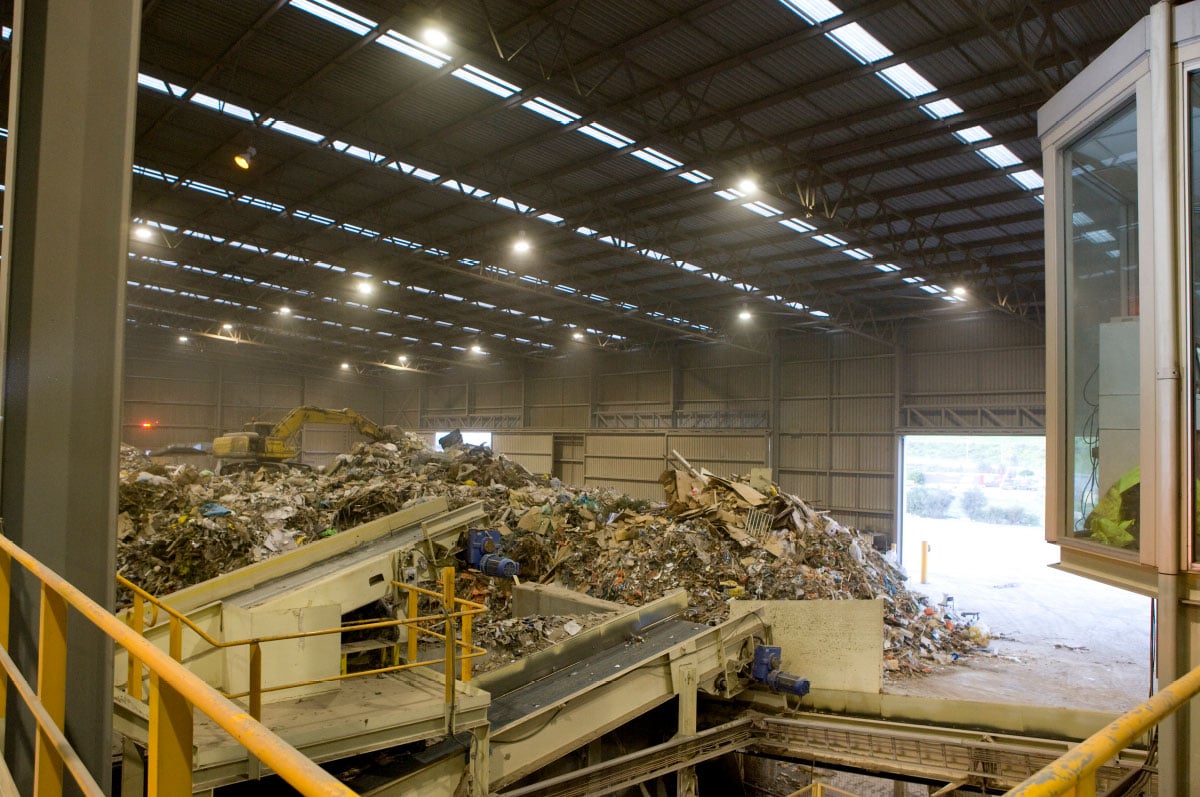 We have the capability to handle almost all waste streams from varied sources. Based on the philosophy of reduce, reuse and recycle, the ResourceCo Group offers clients a variety of recycling solutions as well as end of life options. We can deliver treatment and management of even the most obscure materials as required by our clients' targets, including:
Asbestos
Soil
C&D
C&I
Organic
Metal
Tyres
Water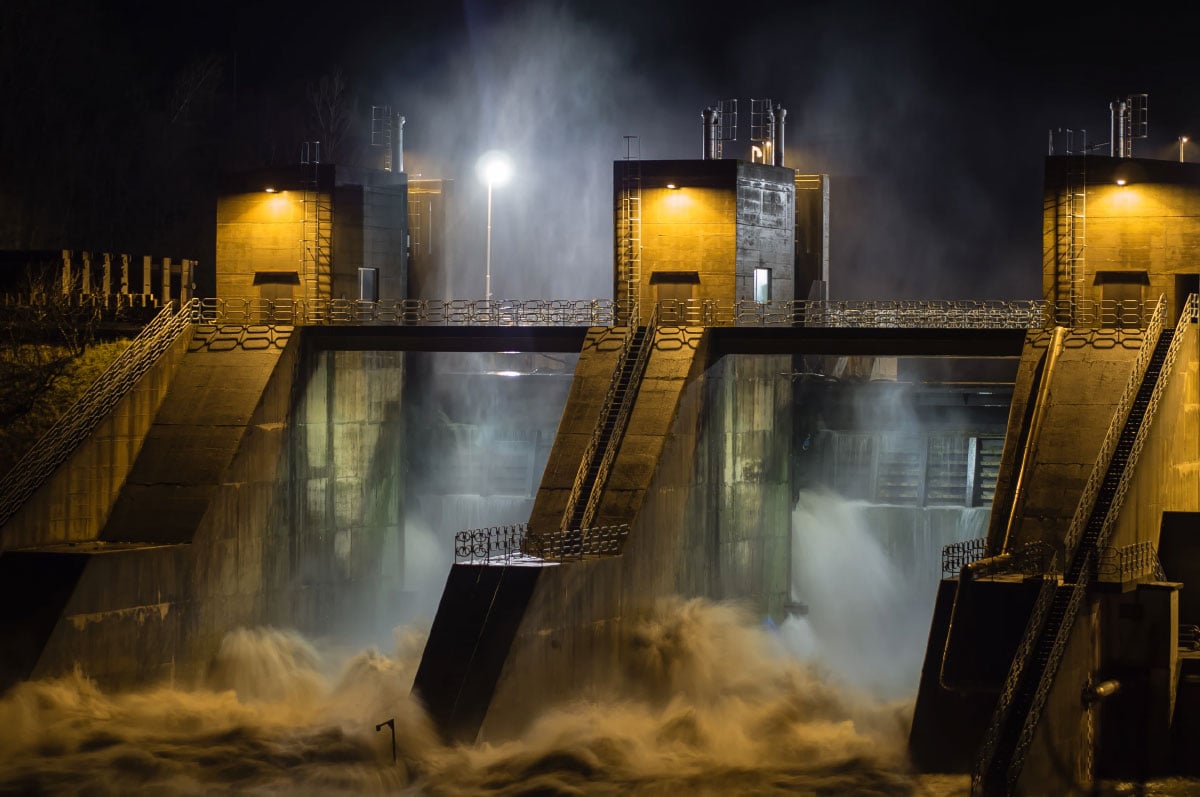 Understanding that water is another precious natural resource, ResourceCo has worked collaboratively in the development of projects such as:
Port expansion and reclamation works
Desalination projects
Development of sustainable wetlands for waste water treatment
Having already re-purposed over 60 million tonnes of materials, ResourceCo is the largest energy from waste producer in Australasia, the largest contributor to carbon abatement, as well as reducing harmful greenhouse gas emissions.
We have a proven track record of partnering with government and multinational companies like Veolia, Lafarge, Daicel, Cemex, Bridgestone, Boral, Adelaide Brighton Cement, Lendlease and Cleanaway to add value to otherwise discarded materials.
With a team of more than 900 people, ResourceCo is proud to attract and employ dedicated global leaders in the field who share a deep understanding of the technology, markets, stakeholder engagement and policies required to transform the remanufacturing sector.
ResourceCo continues to invest in its leading-edge plant and equipment through best in class technologies, with an unrelenting focus on adding capability to the emerging circular economy, which is forecast for significant long-term growth.
We believe we can no longer just discard things because we have used them before. We need to find new ways to recycle and reuse everything. We are ResourceCo.