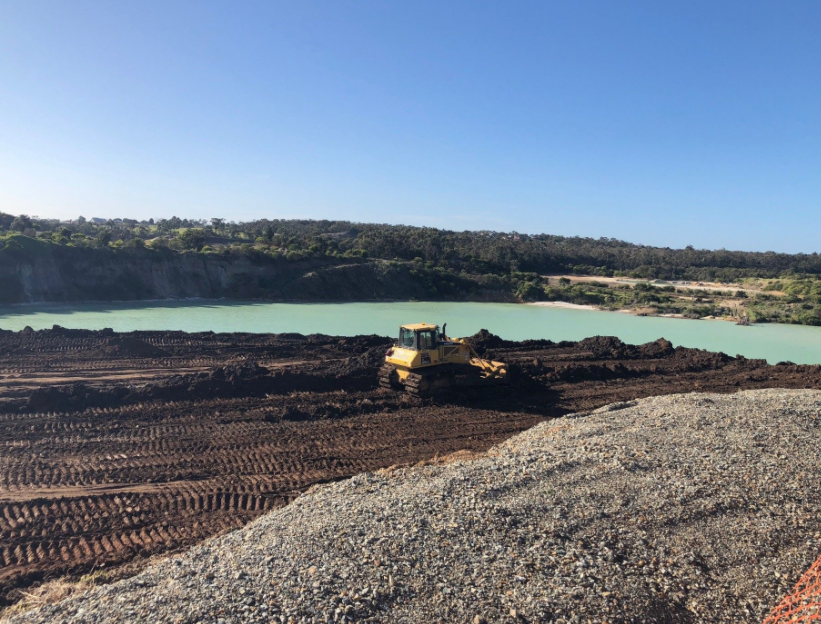 ResourceCo Material Solutions (RMS) reached a significant milestone of re-purposing over 2 million tonnes of fill material from some of Victoria's key infrastructure projects at its rehabilitation project in Langwarrin.  
 
In a win-win, we're pleased to have re-used significant volumes of material generated by a range of infrastructure projects in Victoria's southeast including Southern Program Alliance LCRP, Western Program Alliance LCRP and the Dandenong 9 LCRP in partnership with Hanson Australia at the Langwarrin sand quarry rehabilitation project. 
 
We're also pleased to support many local private projects, providing tailored solutions to their fill material disposal needs. 
 
We remain committed to delivering strong environmental outcomes through industry-leading risk management systems including real-time material tracking and full material chain of custody, while providing cost-effective solutions for our clients.