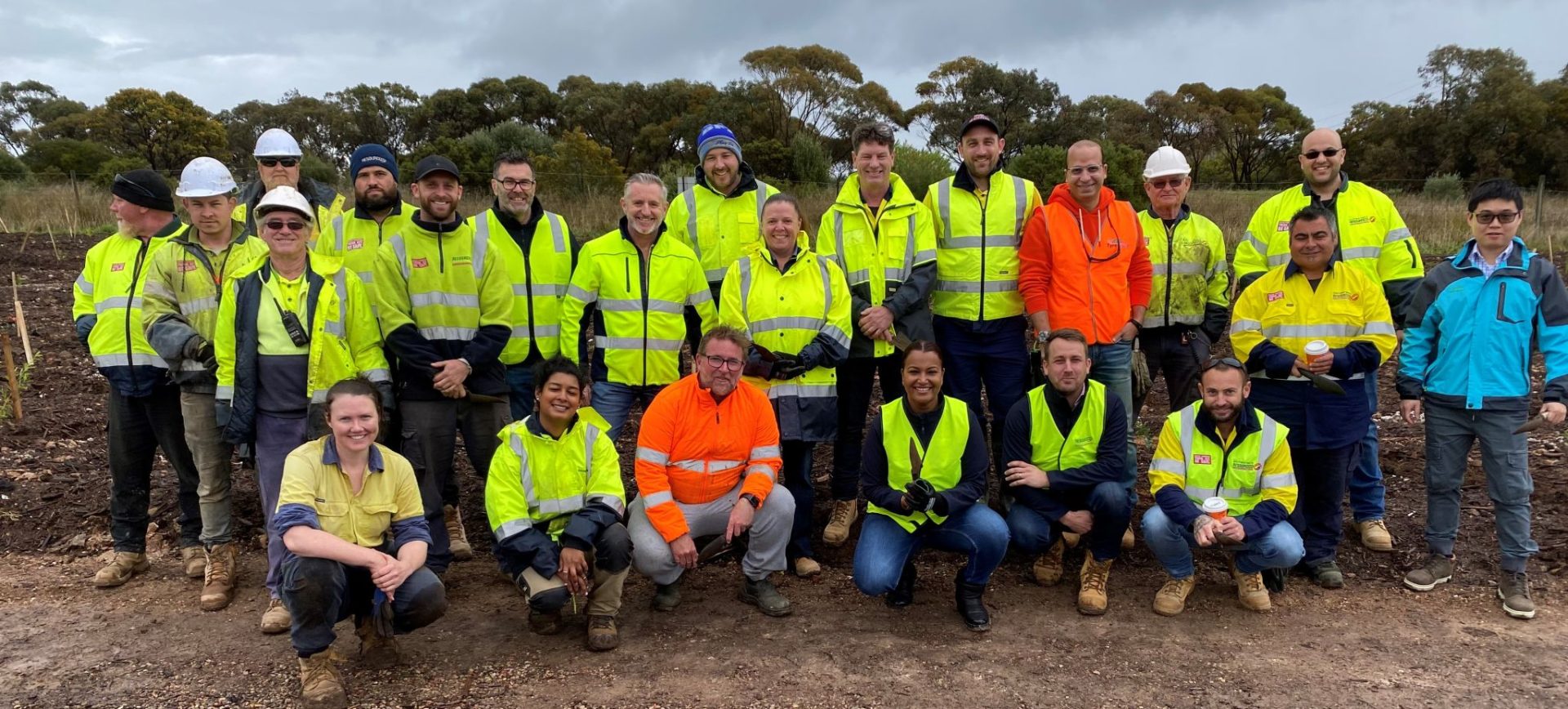 Employee Volunteering is an integral part of ResourceCo's sustainability culture. Recently our employees from across the business pillars in South Australia, planted trees as part of the 'Green Cover' project. 'Green Cover' will ensure that our work sites are not only greener but also deliver our brand promise to make the world a better place than we found it.

Together with our partners Greening Australia, our employees dedicated their employee volunteering leave last week to plant 2500 trees at Lonsdale SA for a greener community.

The project will continue to deliver green cover at our locations across the business footprint.
#sustainability #community #employeevolunteering #culture