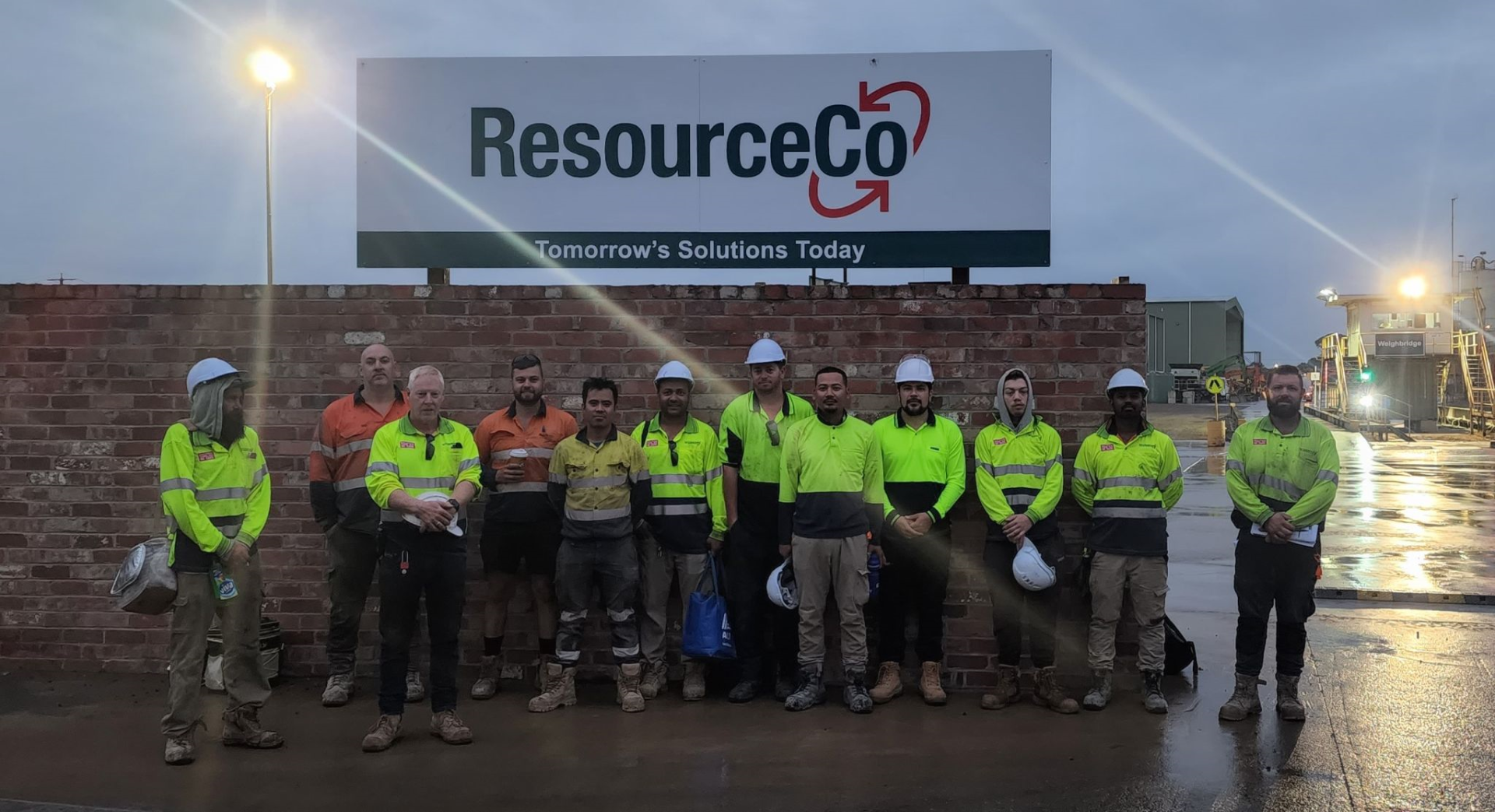 Australia generated a staggering 75.8 million tonnes of waste in 2020/21 an increase from the previous years with the recycling rate remaining at 60%, according to the National Waste Report.
The Report highlighted the largest waste category as building and demolition materials.
ResourceCo is leveraging 30 years of experience in construction and demolition waste recycling to play a key role in Australia's resource recovery future with the expansion of its business in Brooklyn VIC. The new site makes us well placed to recycle and produce 100% circular material for the booming infrastructure industry.
As Minister for the Environment and Water Hon. Tanya Plibersek commented recently "every bit of rubbish that ends up in landfill is a missed opportunity to contribute to the circular economy in which nothing is wasted".
As we continue to expand and grow our business in 2023 and beyond, we are excited at the opportunities to work together with the Government, Industries, and the community to create innovative recycled products and foster markets to achieve a circular economy.