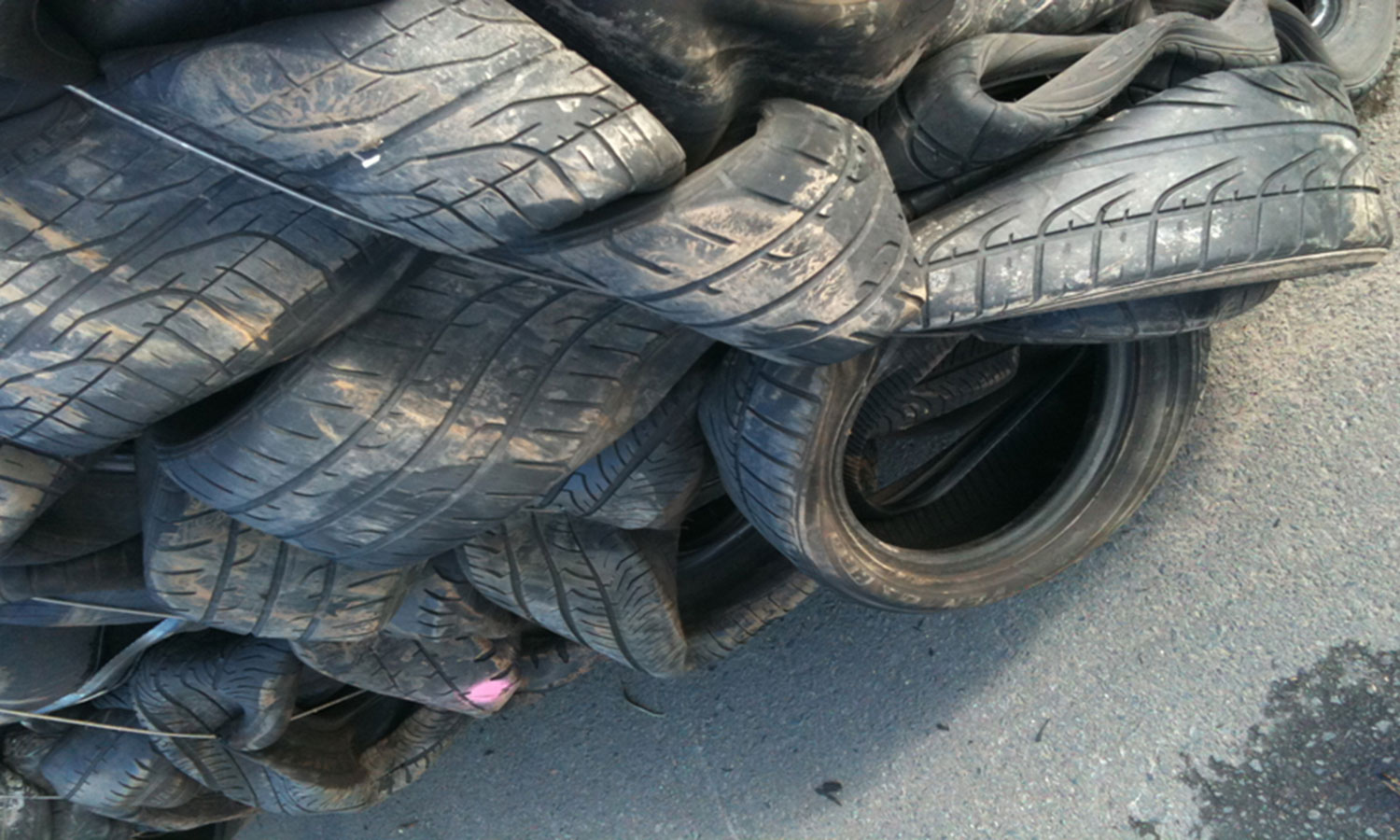 While we welcome last week's agreement by Australia's Environment Ministers to ban the export of whole baled tyres, the decision to delay implementation for two years is not only disappointing but represents a missed opportunity.
The Council of Australian Government (COAG) announced its intention to establish a timetable to ban the export of whole-baled tyres in August, as part of a suite of measures aimed at dealing with Australia's waste safely and responsibly.
To learn the ban specific to whole-baled tyres won't be implemented until December 2021, six months after plastics which are far more challenging, seems nonsensical.
Not only is there already sufficient processing capacity in Australia for end-of-life tyres, but there are also existing local and overseas markets for recycled tyre products.
We already have the capability to recycle tyres for use in asphalt for road surfacing, in tile adhesive, in soft fall and sporting surfaces and as tyre derived fuels (TDF) to replace fossil fuel use.
Indeed, a new report commissioned by the Australian Tyre Recyclers Association (ATRA) clearly demonstrates capacity within the existing sector to recycle all the material currently exported as bales, in the process creating over 90 new jobs.
All we need is a commitment to increased levels of domestic procurement for tyre-derived products.
Essentially, there is no reason not to act sooner – a position supported by Australia's peak waste management bodies, including the Waste Management and Resource Recovery Association of Australia (WMRR), The Australian Council of Recycling (ACOR), the Australia Tyre Recyclers Association (ATRA) and the National Waste and Recycling Industry Council (NWRIC).
Delayed timeframes will mean the continued exportation of around 70-thousand tonnes of whole baled tyres per year, most of which are either burnt in the open or in highly polluting pyrolysis operations in India and Malaysia.
Indian authorities are presently seeking to clamp down on imports of used tyres and a recent decision by India's Green Tribunal leans toward banning any imports of whole tyres that would be used in batch pyrolysis reactors. Surely, it's a far more ethical and environmentally responsible approach for Australia to act first.
A ban, implemented sooner rather than later stands to create local jobs, attract investment in domestic infrastructure and technology, and position Australia as a global leader in the circular economy.