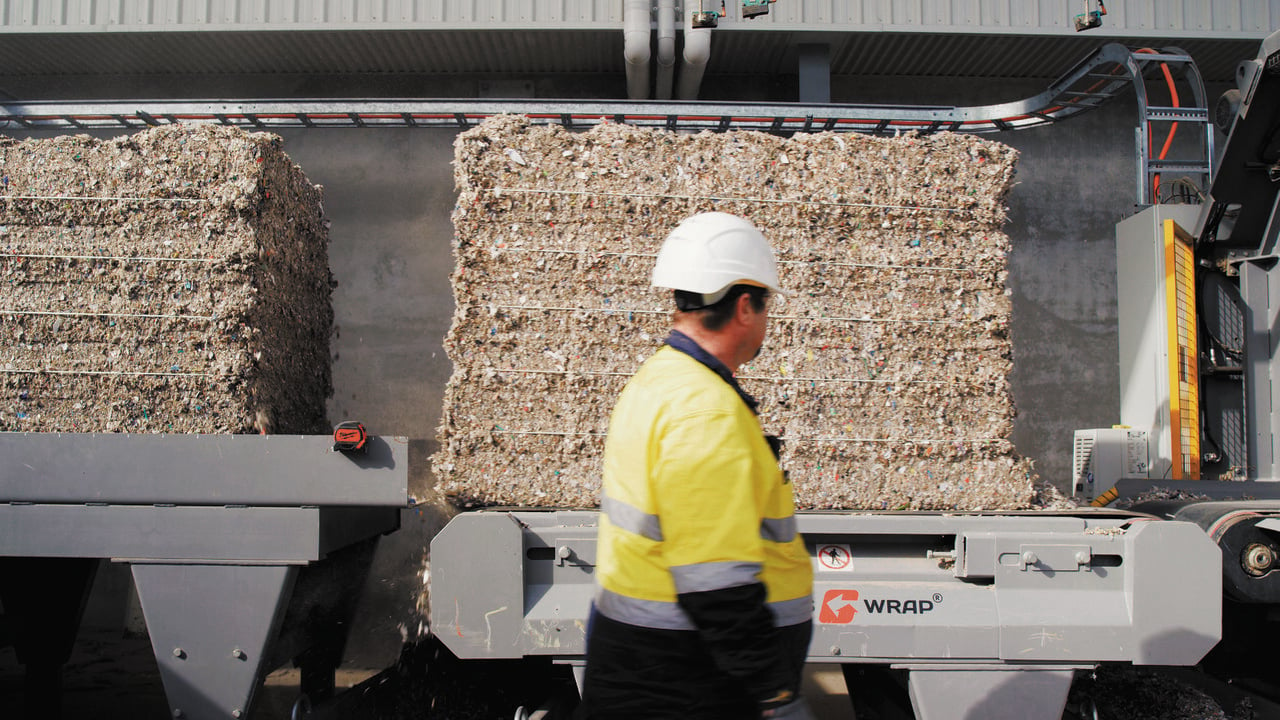 The future of the resource recovery industry is very exciting. A staggering 27 million tonnes of waste in Australia still ends up in landfill. We see this as an enormous opportunity which will not only see huge capital investments but also create job opportunities across all states.
The new green economy will unlock the true potential of waste. While ResourceCo is at the forefront of this journey with ambitious growth plans and targets to cater to growing demands, it is imperative that all governments and other key stakeholders work together to bring policy consistencies and establish bold procurement targets for quality recycled products.
There has also been a significant shift in the mindset around environmental issues and the need for recycled products. Most organisations have progressed to embrace this new green economy with bold targets on zero waste to landfill.
The recycling industry has a critical role to play in decarbonising the economy and is a large producer of carbon abatement. It is encouraging to see the growth of this sector working towards delivering real outcomes for the community and the environment.
For over 30 years, ResourceCo has been focused 100% on recycling and repurposing waste that would otherwise end up in landfill, buried, stockpiled, or combusted causing huge environmental damage.
With lots of diverse experience in waste recycling, we have established a business model that drives outcomes in recycling and will continue to find new ways to add value to waste streams going forward.
The construction and demolition waste recycled by ResourceCo, is used to manufacture a range of quality aggregates and recycled asphalt products, conserving the life of quarries, and offering a full lifecycle of materials from demolition, further progressing a circular economy with massive carbon benefits. As the infrastructure boom continues across the country, recycled products which are 100% circular should be at the forefront of procurement decisions.
Our business also delivers complete material solutions with full chain of custody, and we have successfully partnered in some major infrastructure projects with those who have shared goals for climate action.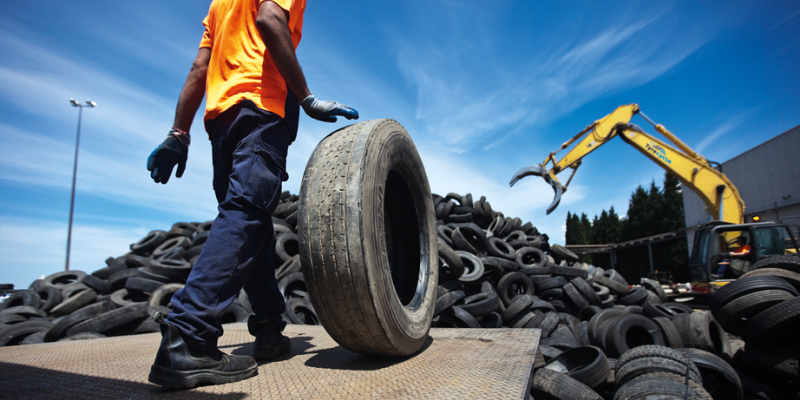 Recycled rubber products from end-of-life tyres deliver strong environmental and economic outcomes. Our tyre recycling business – Tyrecycle, which is the largest in Australia, collects the equivalent of more than 70,000 used passenger tyres daily to produce complex and high-quality material for roads, playgrounds, athletic fields etc.
The global energy crisis and climate action targets have prompted heavy industries and other organisations to shift from the use of fossil fuel to alternate forms of energy. Over the past few years, we have seen a massive demand for alternate forms of energy. ResourceCo's energy business supply Process Engineered Fuel (PEF) for high energy uses in Australia and Asia with enormous environmental and economic benefits.
We are also at the forefront of producing credible circular economy carbon credits. Whilst our recycling business is structured to drive sustainability transformation, it is also at the forefront of the discussion on producing credible circular economy carbon credits.
We have been a pioneer of producing carbon credits in Australia and we were the first company to be registered under the Emissions Reduction Fund (ERF). Our waste recycling businesses have generated over 2.5 million tonnes of carbon abatement to date, and we are forecasting 1.5 million carbon abatement to be produced annually by 2030.
As a business we are excited about the growth potential of our industry, and we all need to take responsibility to know where our waste ends up.
Simon Brown is the founder and Managing Director of ResourceCo which has repurposed over 60 million tonnes of waste with a growing national and international business footprint.