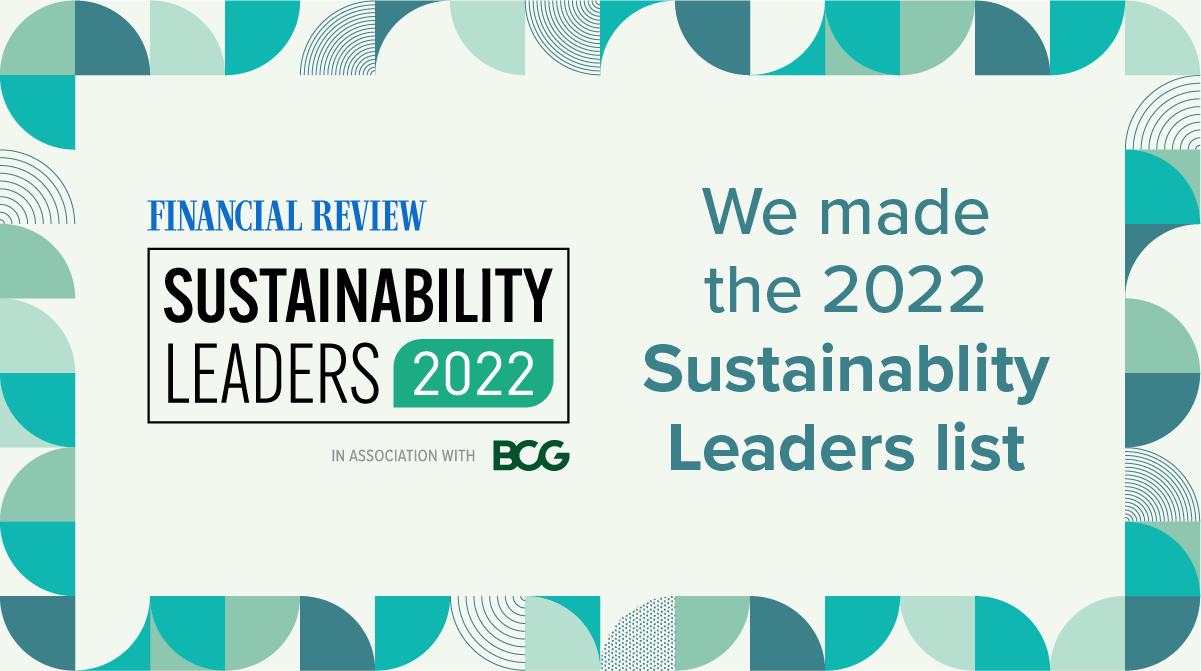 We have featured on the Sustainability Leaders list for 2022 by The Australian Financial Review, in association with Boston Consulting Group (BCG) as a winner in Resources, Energy & Utilities.
ResourceCo is focused on reducing emissions through our core business activities of repurposing materials destined for landfill, with a shared sense of purpose and direction, supporting to preserve earth's limited resources.
We are excited about the future of the industry with opportunities to produce 100% circular products with huge environmental, social, and economic benefits.
We believe we can no longer just discard things because we have used them before. We need to identify new ways to recycle and reuse everything. We are ResourceCo!