ResourceCo & ORTC
ResourceCo has partnered with the emerging Australian lifestyle label ORTC as our corporate apparel supplier.
ORTC has established itself as a premium label offering an extensive range of high-quality clothing designed to stand the test of time, and like ResourceCo, ORTC was founded in South Australia and has quickly become a market leader.
The ResourceCo/Tyrecycle corporate apparel now on offer is from the same range of highly popular shirts, jumpers, jackets and vests already available at ORTC's stores.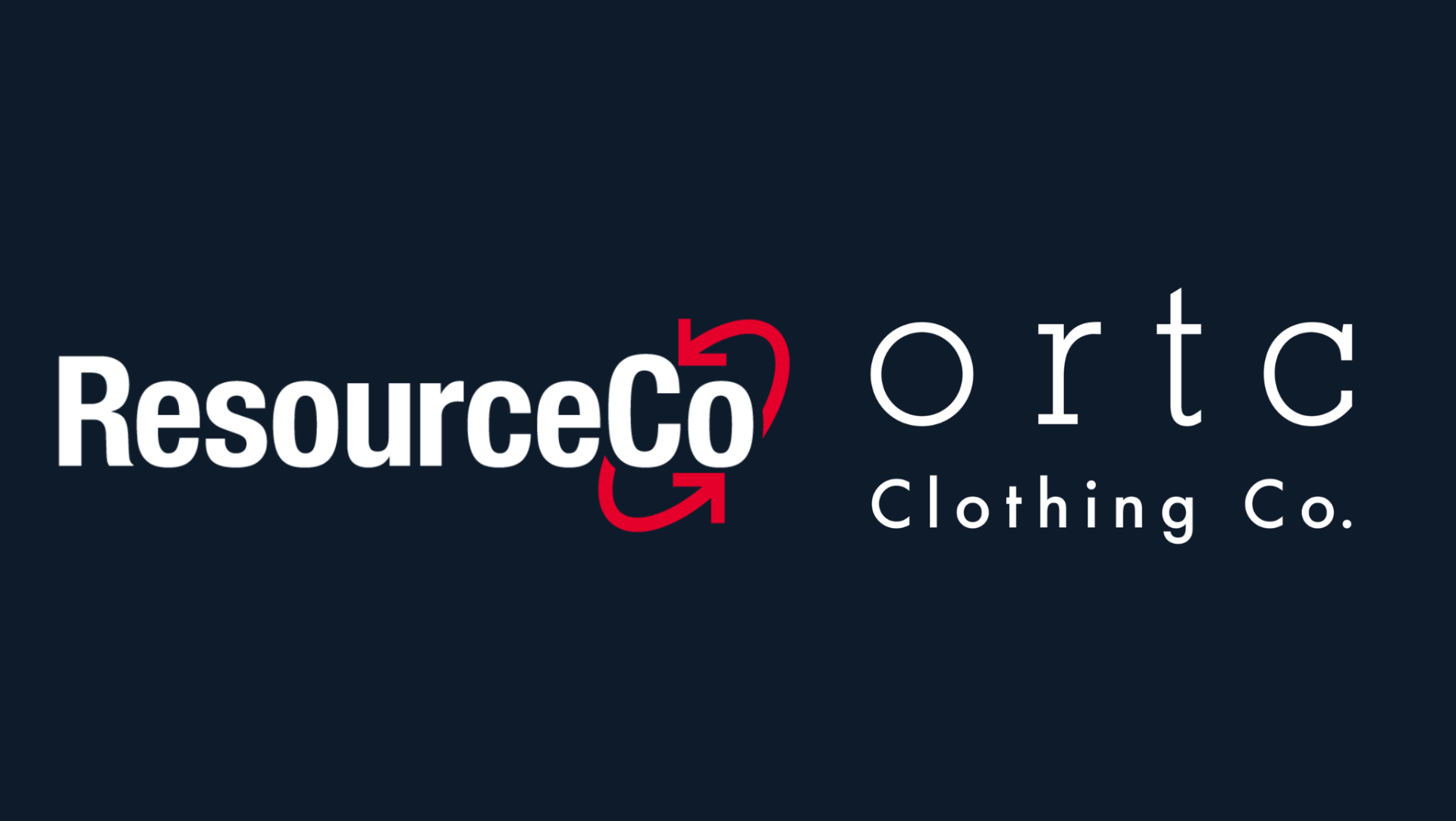 The commencement of this new apparel range will begin with a bulk ordering period between now and 17 November 2023. Everyone is eligible for a new range of apparel, to be in the first group of order recipients, please place orders before 17 November 2023.
All staff are eligible for new apparel in accordance with ResourceCo's Group-wide corporate apparel policy (available below).
Sizing
The apparel sizing chart is available to download here:
Fill out the below form to order your new corporate apparel
Remember to check quantities and that you've selected sizes for each product. Orders placed before 17 November 2023 will be ordered in the first round, with delivery expected early in 2024.
Please email marketing@resourceco.com.au for further assistance.