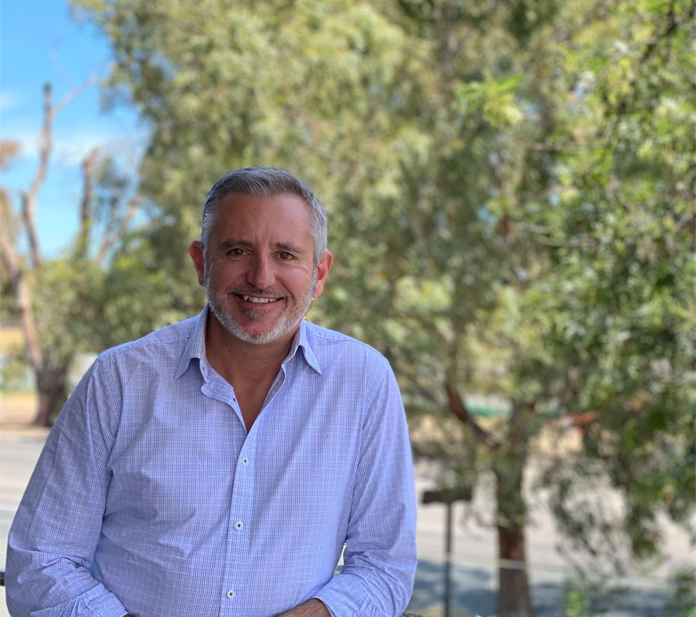 Congratulations and welcome Brad Lemmon to the ResourceCo Leadership Team!

With over 30 years' experience in the construction materials and mining services industries, Brad joins us to lead the Waste & Recycling business. As CEO of Waste & Recycling, Brad will focus on expanding and growing our construction waste business to repurpose waste material otherwise destined for landfill.

As an increasing number of companies commit to reducing emissions, and investors demand clear, credible transition plans, the resource recover industry has a critical role to play.
ResourceCo has ambitious plans to accelerate business growth, helping decarbonise economies and support organisations achieve carbon transition plans.

We are committed to creating value across our footprint and excited to expand our leadership team to deliver strong results.