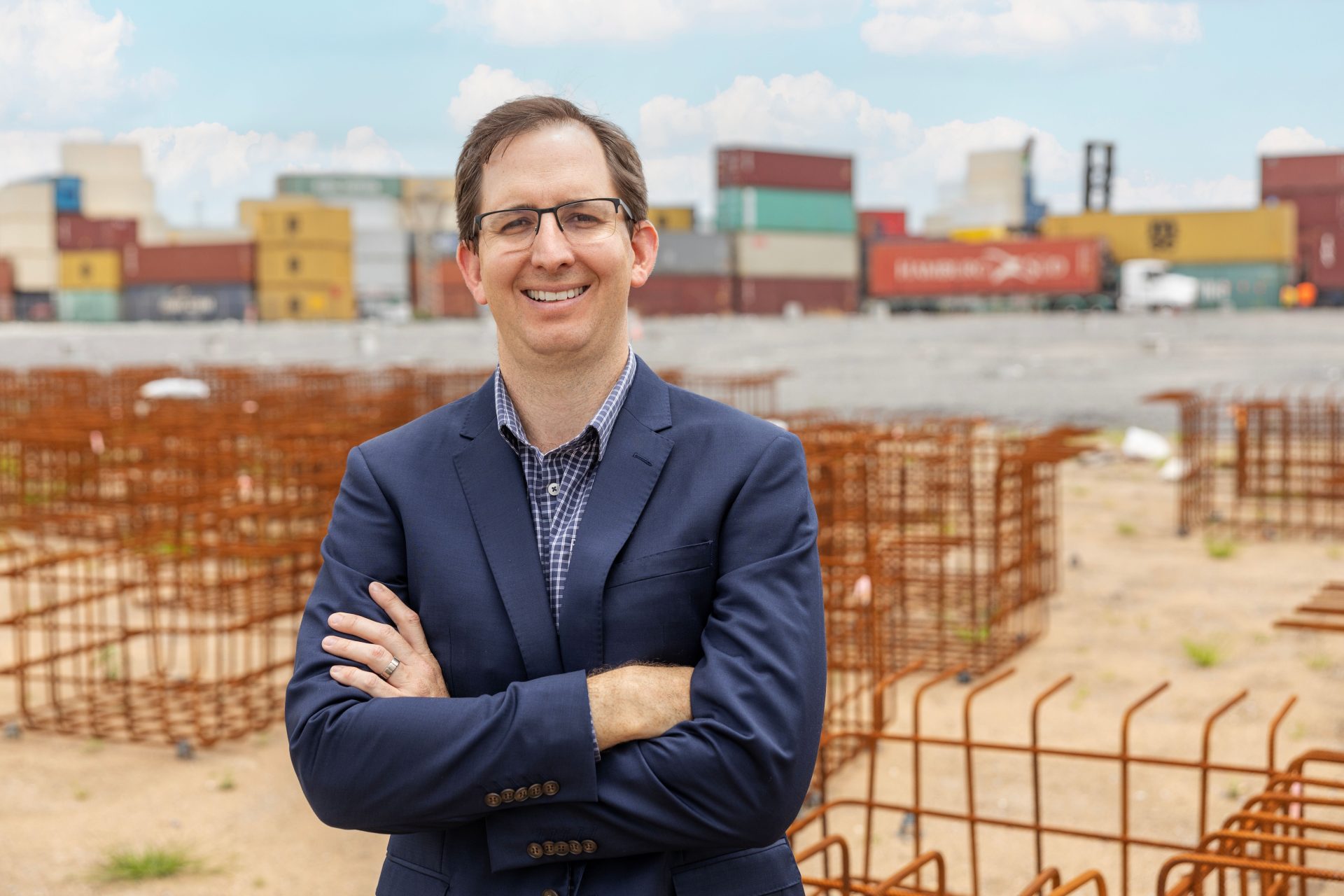 In an interview with the Waste Management Review, ResourceCo's CEO for Energy Systems Henry Anning calls for more action and less talk to help Australia meet national waste targets.
Henry talks about what needs to happen for industry to reach national waste targets by 2030 and is optimistic that targets can be achieved with the right focus.
"There still seems to be a belief among policy makers that recycling is free or easy and that recycled materials magically disappear. Neither are true". Read more on this article on the image below.