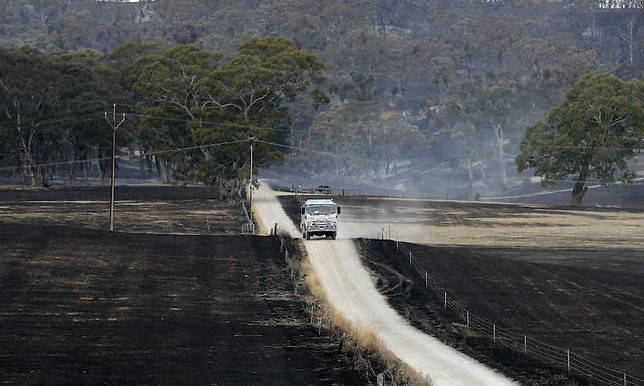 As a leading South Australian resource recovery business, we are committed to doing what we can to support those impacted by the recent and devastating South Australian bushfires.
ResourceCo shares strong ties to the Adelaide Hills community but is also very mindful of the many people impacted on Kangaroo Island. As a result, we've explored options for making a contribution to the State Emergency Relief Fund to provide meaningful assistance to all those affected by the fires across the state.
We are offering a donation of up to $10 per tonne from any fire affected waste brought into our Hartley or McLaren Vale landfill facilities. It's expected the money raised could be in the vicinity of hundreds of thousands of dollars.
The donation offer applies both to waste brought directly to one of our two facilities, as well as to material brought in by waste contractors.
Our Southern Waste ResourceCo Hartley landfill, being on the doorstep of the Cudlee Creek bushfire, is particularly well located to take in any fire affected waste including asbestos (ACM).
ResourceCo is working directly with Green Industries South Australia and the Office of State Recovery to facilitate the process.
The ResourceCo team wishes to express its sincere thoughts to all those affected by the bushfires.
Image: AAP – Kelly Barnes