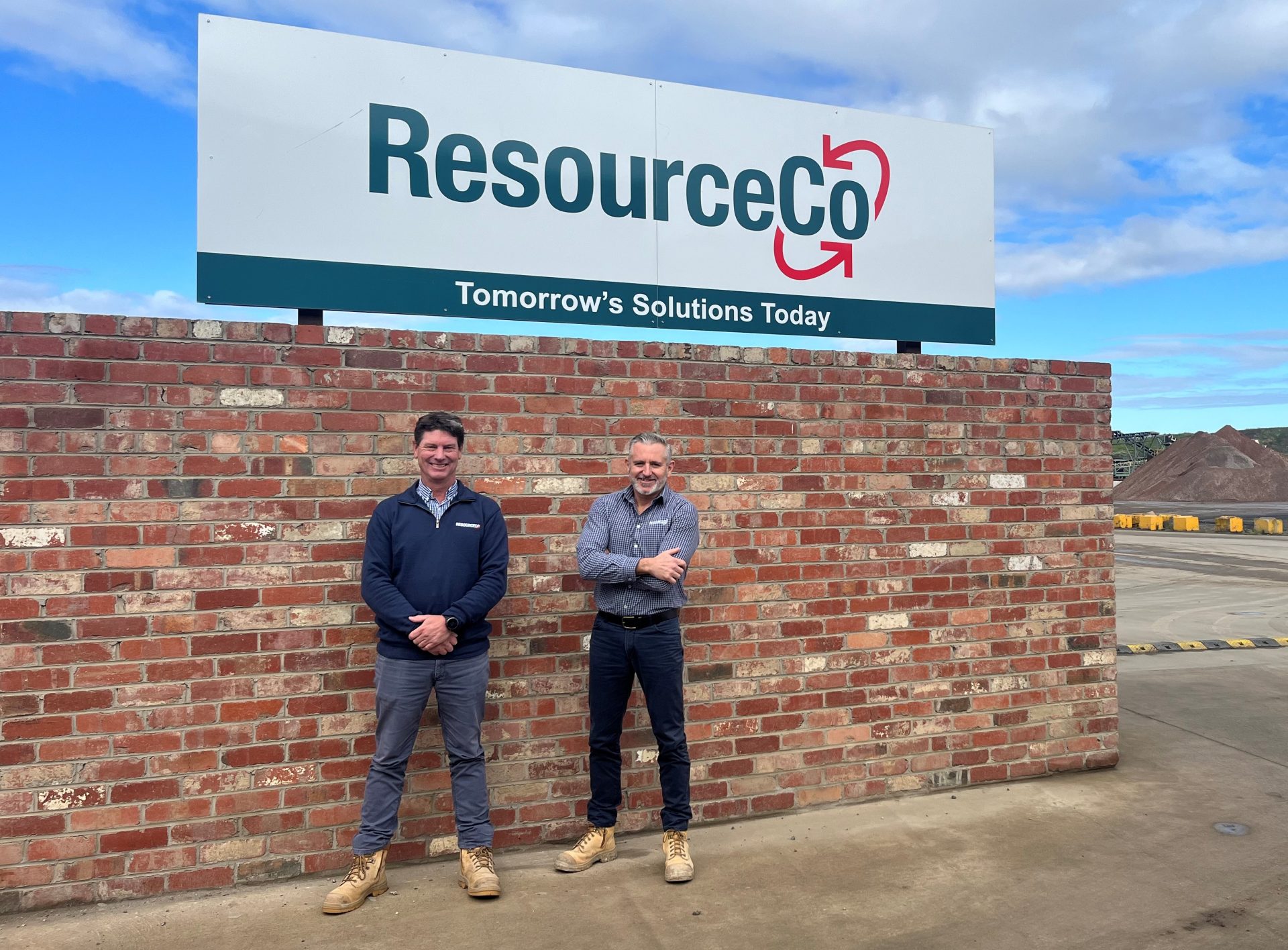 ResourceCo's 30 years of experience producing high-quality products from construction and demolition materials in South Australia has extended into Victoria.
In the latest edition of Waste Management Review, ResourceCo's CEO of Recycling & Waste, Brad Lemmon says, 'We've been involved in several key state rail and road projects, moving millions of tonnes of material around the Melbourne market. With the addition of the Brooklyn site, ResourceCo is well-positioned to service a wider part of greater Melbourne.'
Our facility in Brooklyn will enable us to further grow our integrated recycling capability, contributing to circular economy outcomes within the Melbourne market.
Full article: https://lnkd.in/dFm9_GKC
📸 #1 ResourceCo's Tim Wadlow, General Manager – Operations & Brad Lemmon, CEO – Recycling & Waste
📸 #2 Crushed rock, Brooklyn, Victoria