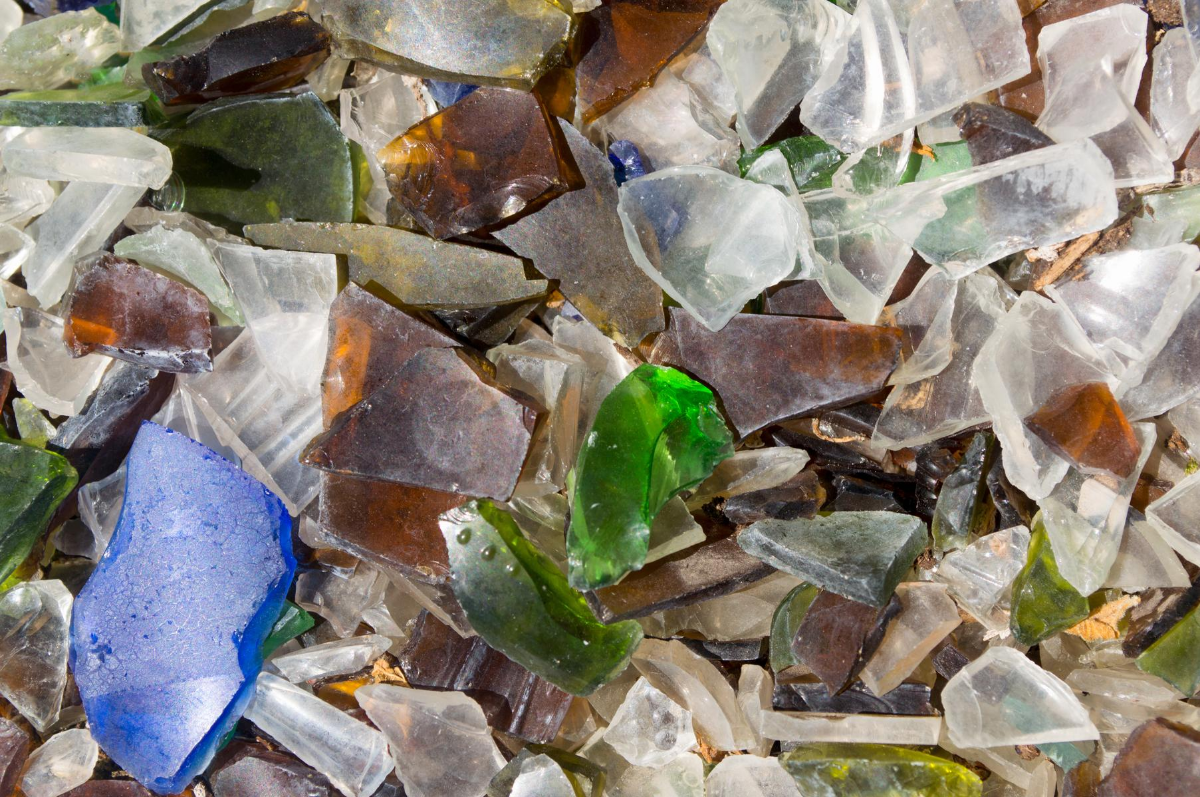 Given our commitment to progressing circular economy outcomes, we're pleased to be leading a trial on the use of non-hazardous glass within recycled products ahead of the January 2021 ban on the export of unprocessed glass.
ResourceCo is working alongside the Northern Adelaide Waste Management Authority (NAWMA) to re-purpose glass collected from household waste, which is broken down into 'cullet' and then cut into smaller 5mm cubical fractions for use in recycled products – including road base materials.
It's a project which could culminate in the re-purposing of up to 15 thousand tonnes of glass residuals per annum, diverting waste from landfill and delivering strong environmental outcomes.