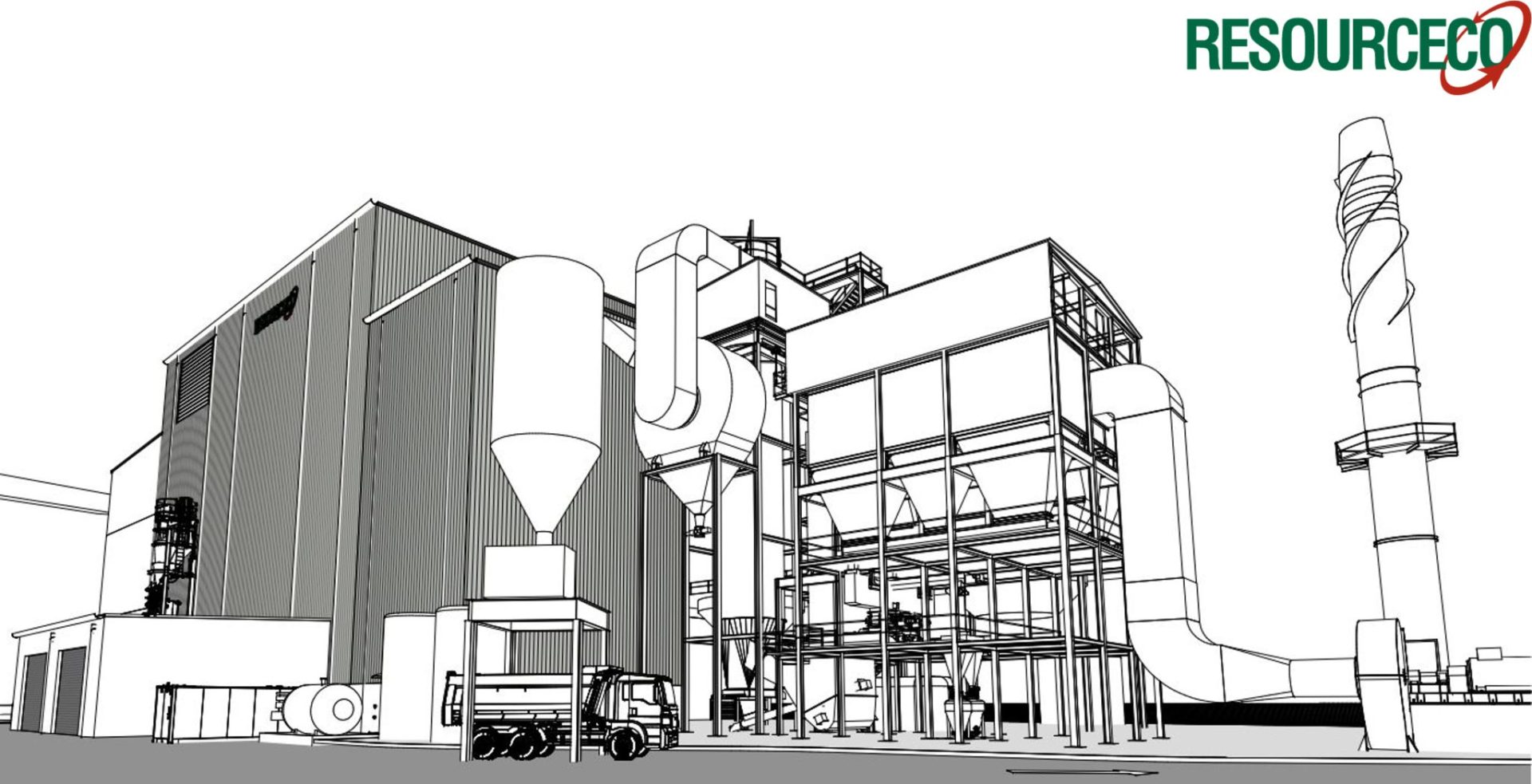 At a time when companies are making commitments on net zero plans, we at ResourceCo are ramping up our efforts to work together with these organisations, making significant diversions of waste from landfill.
We are excited that ResourceCo's Energy Systems is at the forefront of being a part of this change with a massive expansion plan that will open a pipeline of new resource recovery facilities.
This means more recycling, more renewable energy, more jobs and more carbon abatement!
The waste sector has a massive role to play both in helping other industries decarbonise their waste and in providing waste derived fuel and waste to energy!
We are even more excited to be working with organisations across our business footprint on how we can repurpose their waste with carbon outcomes.
#energy#recycling#carbonneutral#sustainability#renewableenergy#wastemanagement