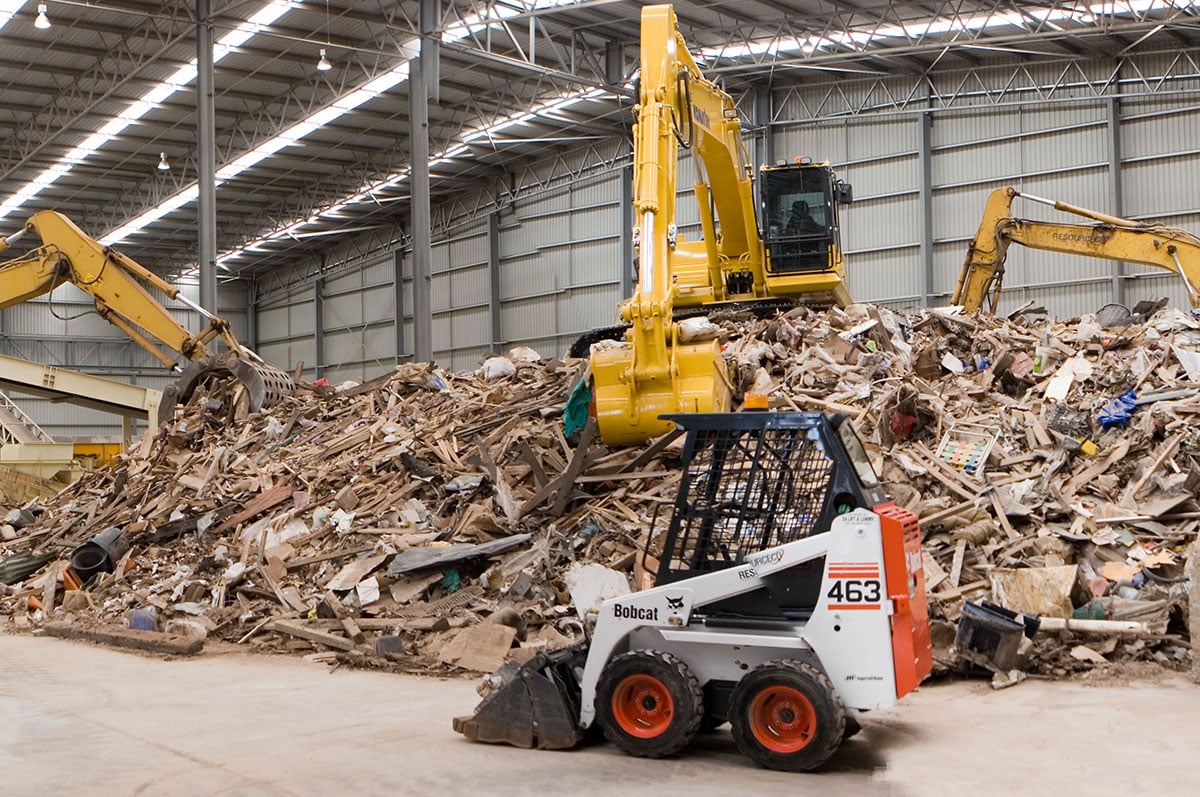 As an Australian leader in Resource Recovery we welcome the recent Federal Government announcement of a $190m Recycling Modernisation Fund as significant step towards reshaping waste management in this country. 
The targeted investment will help grow Australia's circular economy, which will in turn drive confidence in investment, stimulate job creation and realise value in products otherwise destined for landfill.
This unprecedented investment will underpin COAG's timetable for a ban on the export of problematic waste streams including plastic, glass, paper, cardboard and tyres.
Critical support for innovation in the waste and recycling sector provides such an important part of the necessary stimulus to build a resilient and sustainable resource recovery sector that is turning out world class products.
We're particularly pleased to see national standards for recycled content in roads, but that must be supported by strong procurement commitments from State and Territory Governments, as a key to driving domestic demand. 
Along with other industry leaders, we look forward to working with Governments across the country to ensure the benefits of the Fund, which seeks to create thousands of jobs and divert a further 10 million tonnes of waste from landfill annually, are realised.