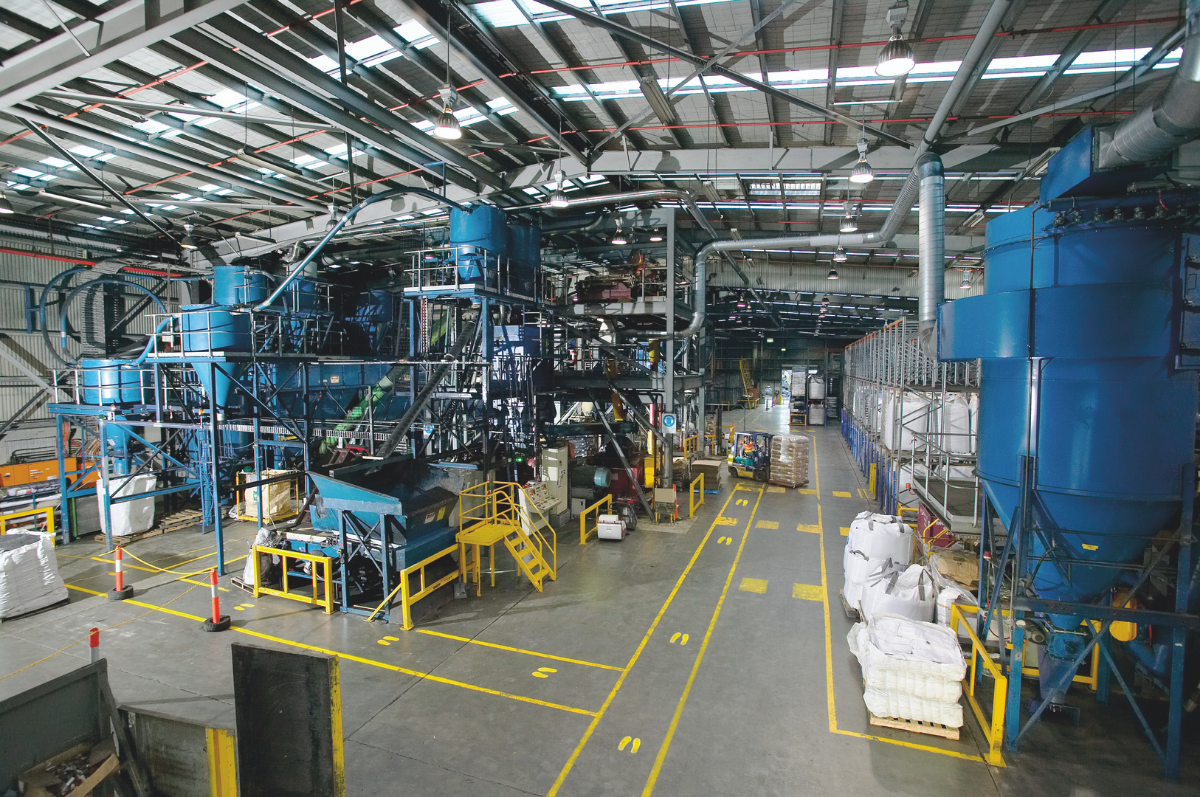 With bans on the export of whole-baled tyres set to kick-in from December 2021, ResourceCo's tyre recycling company Tyrecycle is gearing up for expansion in the re-purposing of tyre waste with a new multi-million-dollar plant planned for Sydney.
As Australia's leading tyre recycler, we're excited about the potential growth in demand for products repurposed from end-of-life tyres, especially if supported by Government procurement targets.
We're committed to building a new, state-of-the-art purpose-built manufacturing plant at Erskine Park to process rubber waste into Tyre Derived Fuel (TDF) and rubber crumb for use in roads and sporting surfaces.
We're hopeful the development – subject to approval – will be operational by March 2021.