A Global Leader in Resource Recovery and a pioneer in Circular Economy Carbon Abatement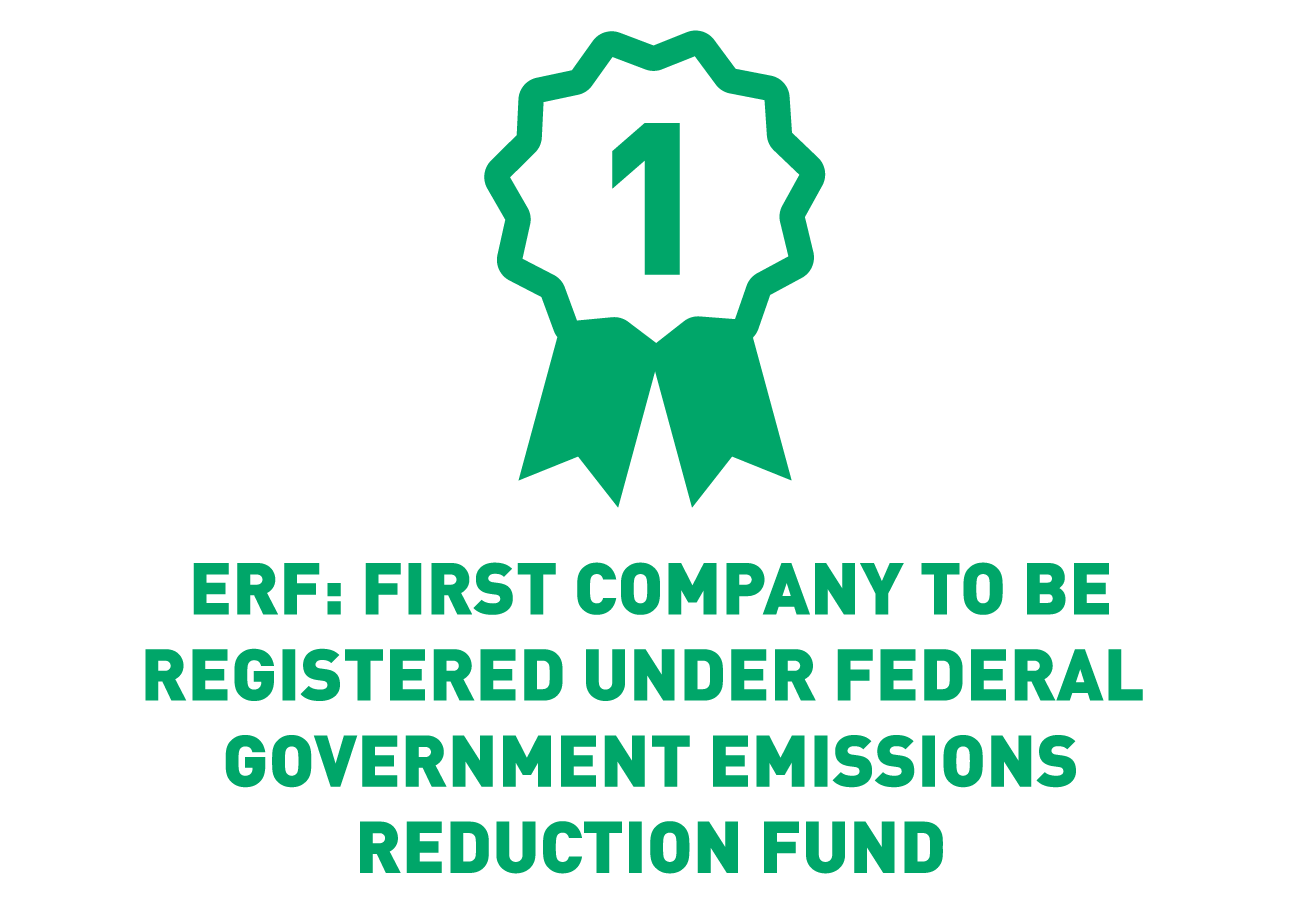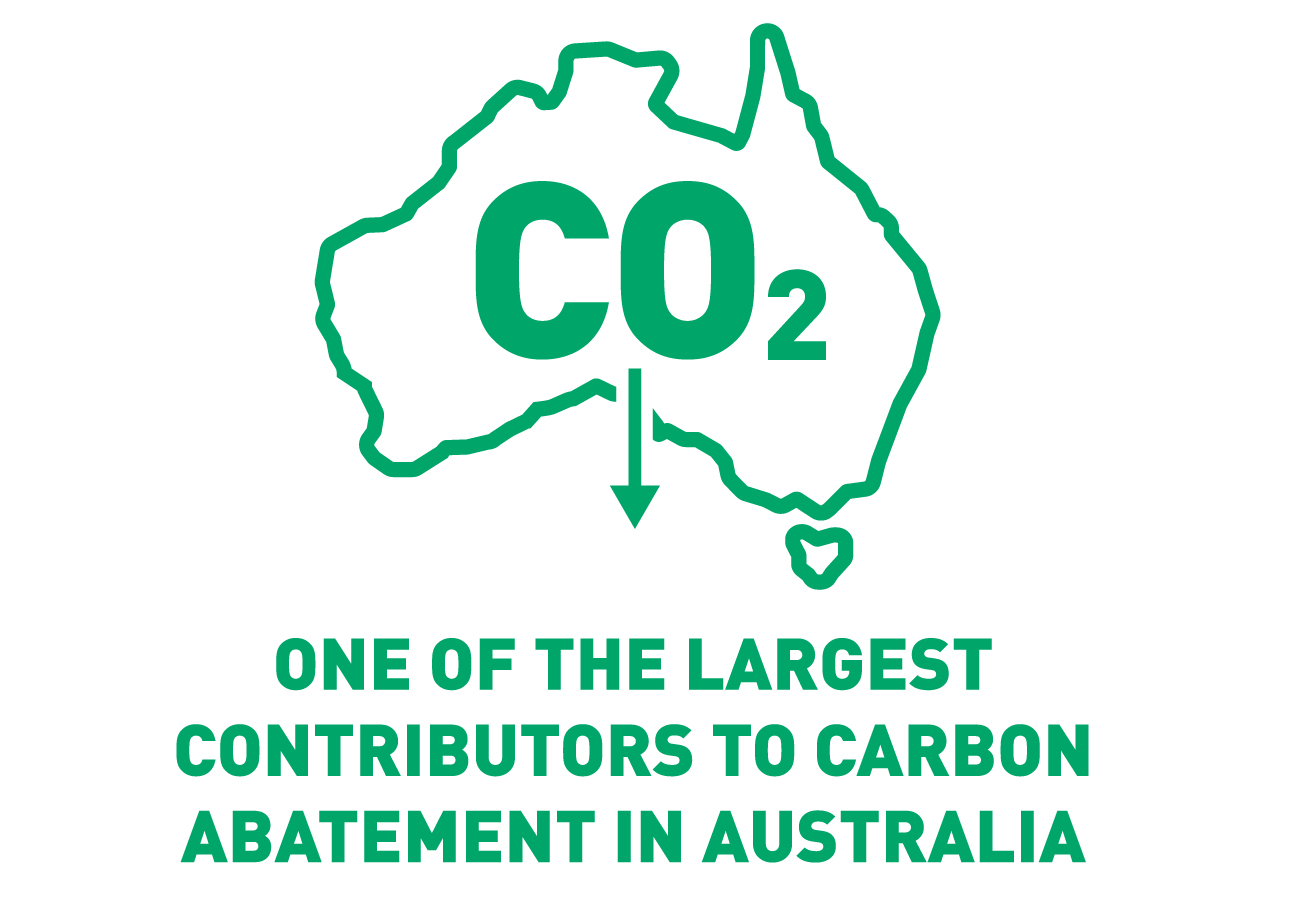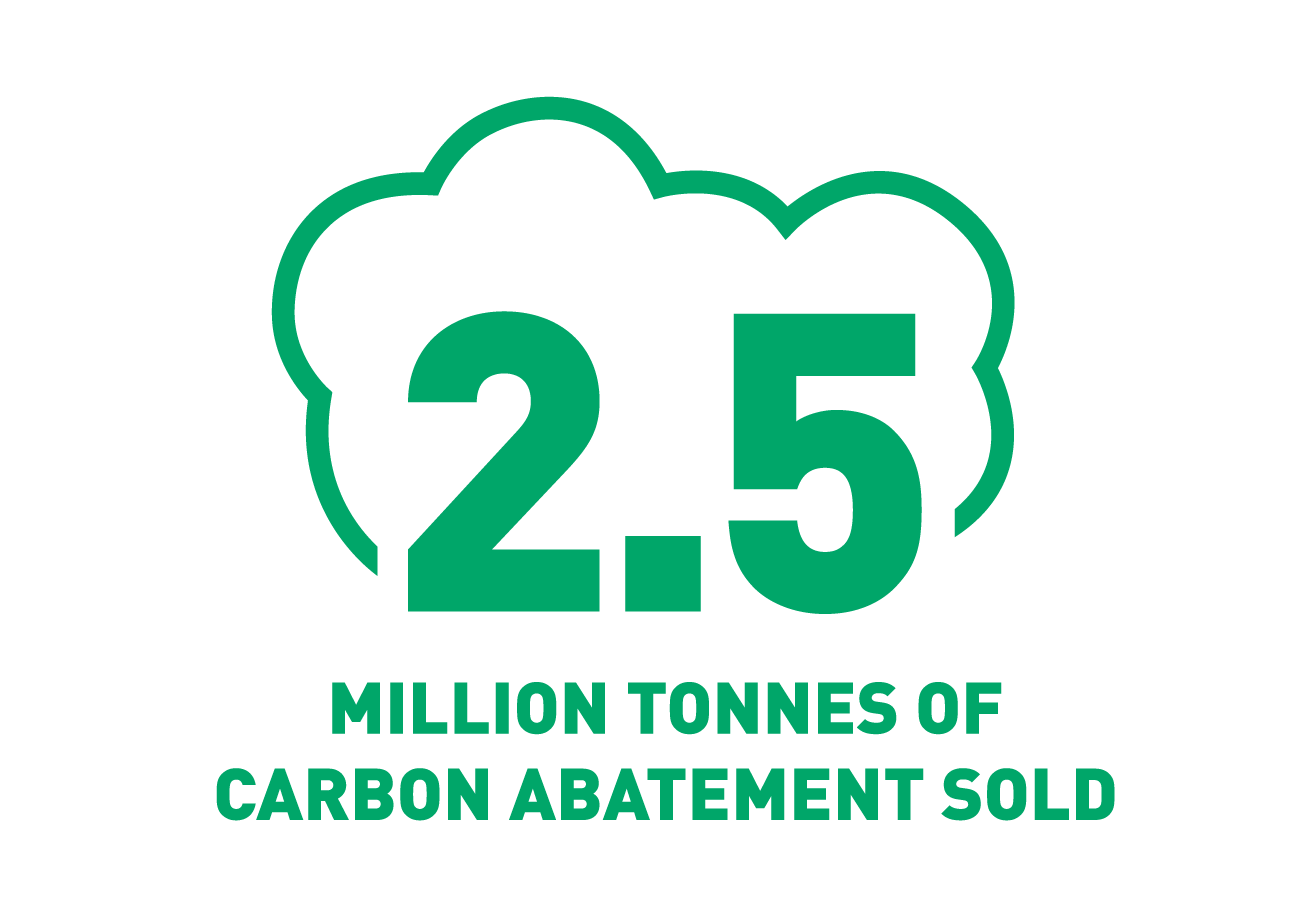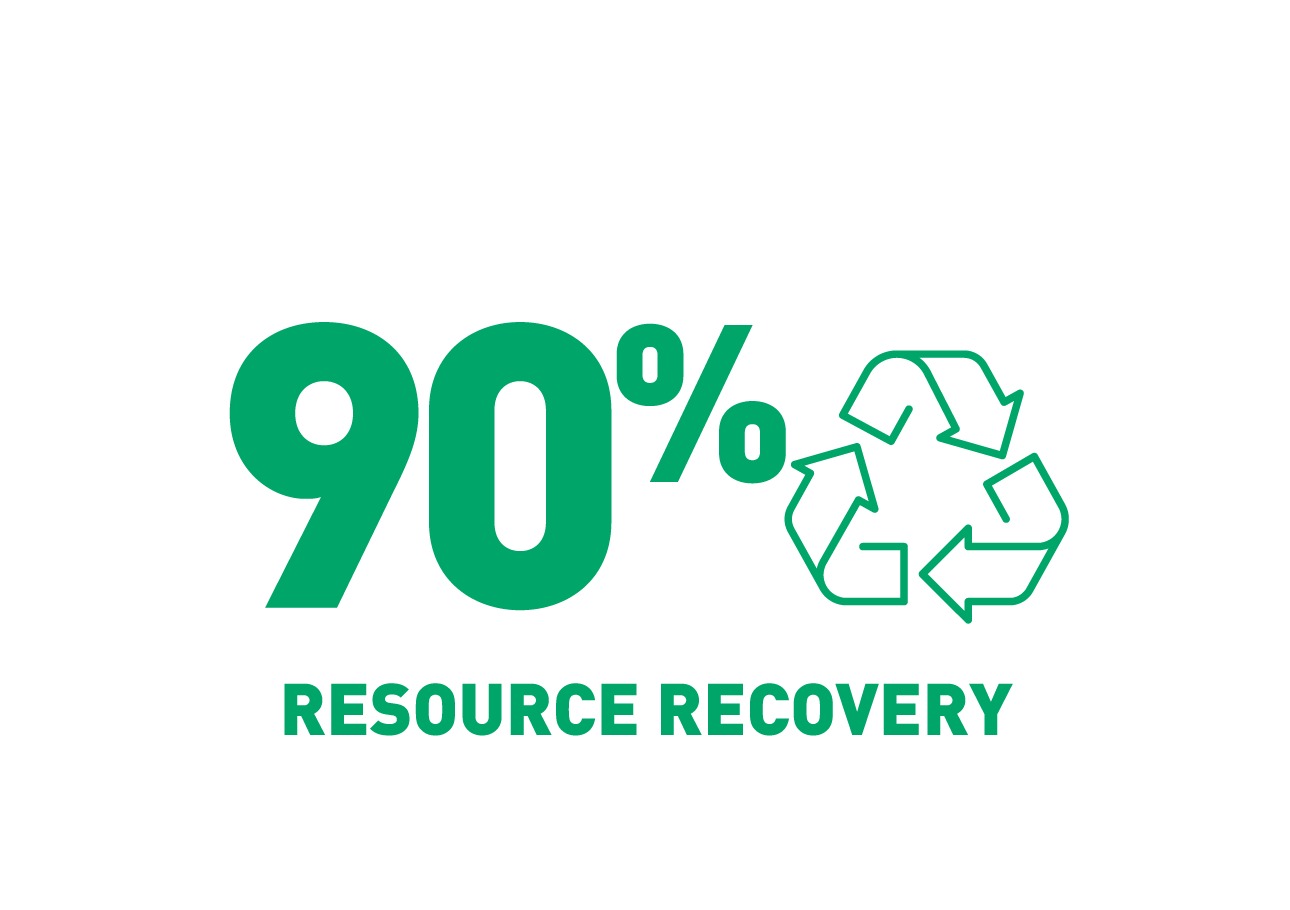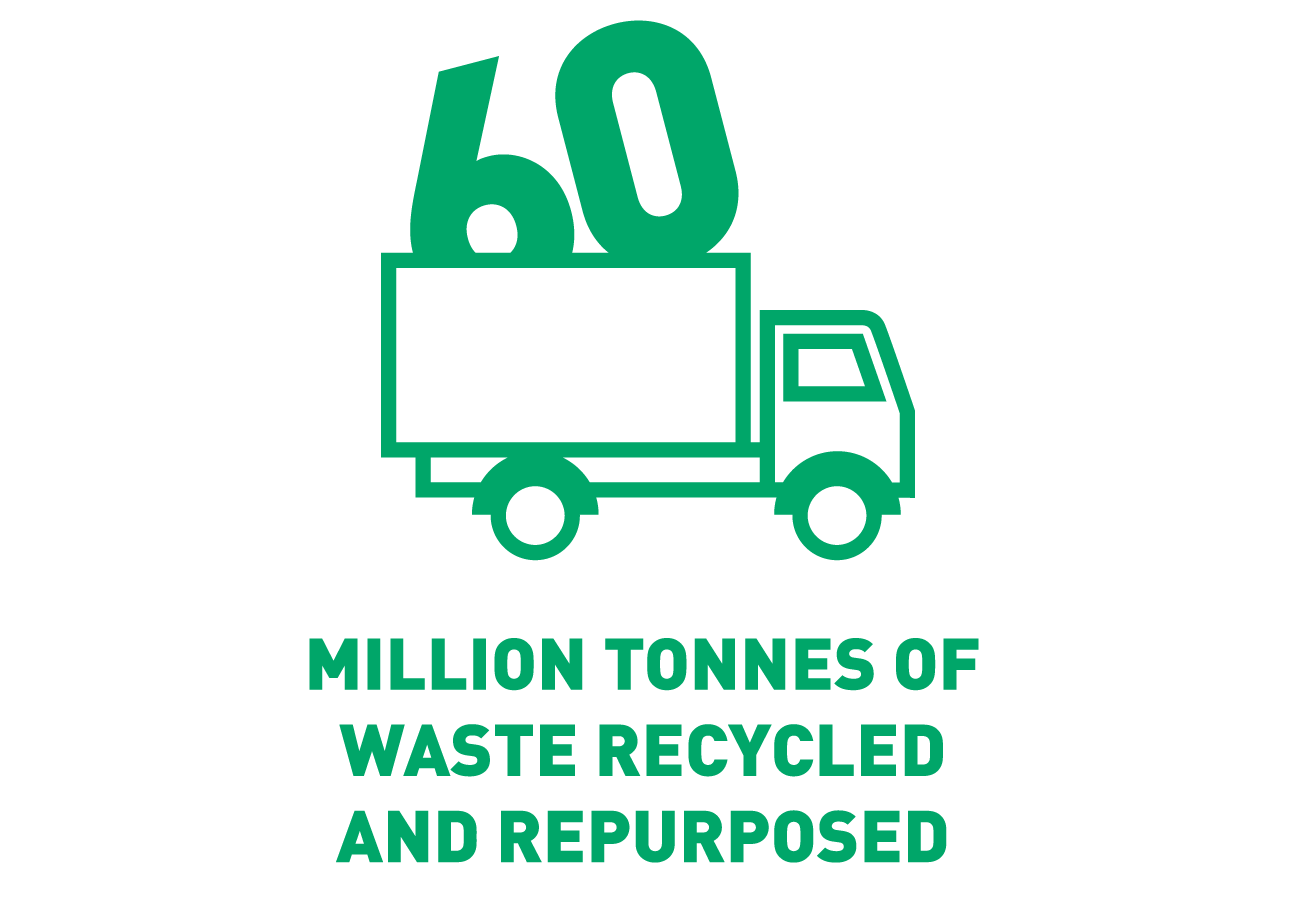 ResourceCo has been in the forefront of generating circular carbon abatement sales with over 2.5 million tonnes sold until 2021 and was the first company to register under the Emissions Reductions Fund (ERF) Australia.
The Resource Recovery industry has a crucial role to play in decarbonising the economy to achieve a low carbon transition aligned to the 'Paris Agreement goals on climate change' and global commitments to achieve 'Net Zero' by 2050.
As an increasing number of organisations commit to reducing emissions, and investors demand clear, credible transition plans, the resource recovery industry will be critical to help organisations achieve Net Zero targets and progress the circular economy.
With a strong focus on reducing emissions through our core business activities of repurposing materials otherwise destined for landfill, we are committed to supporting Net Zero aspirations of organisations with a shared sense of purpose and direction to support them through decarbonisation to preserve earth's limited resources.
ResourceCo's business is structured to drive sustainability transformation by offering high quality repurposed products and solutions whilst generating circular carbon abatement opportunities.
Unlocking the True Potential of Waste
The first step in progressing the circular economy, and delivering net zero targets, is knowing how much waste your organisation generates and unlocking its true potential.
By understanding how much waste your organisation produces every year, how much of it is repurposed and where it ends up, you can establish your capability to earn carbon credits through sustainable waste outcomes that reduce your carbon footprint.
We are the pioneers of carbon abatement in Australia. With more than 10 years' experience in carbon markets, ResourceCo can help you achieve net zero carbon emissions through innovative resource recovery.
Answer the following questions to unlock the true potential of your waste.