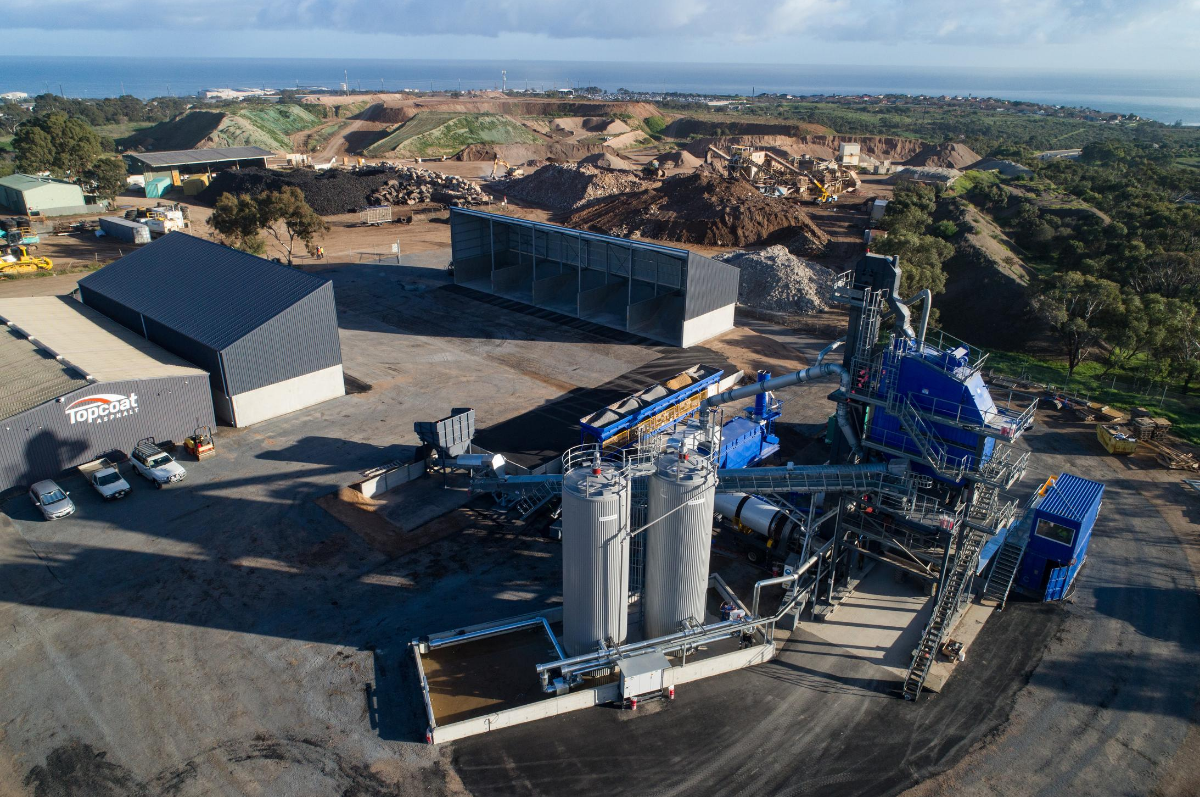 ResourceCo Property is proud to have led the project management of a new, multi-million dollar Topcoat Asphalt Plant in Adelaide's southern suburbs, providing a significant investment and employment boost for the area.
The new plant brings together a collaboration between leading companies Topcoat Asphalt, ResourceCo, Tyrecycle and McMahon Services and will produce high recycled content mixes, including recycled asphalt and crumb rubber.
It's an exciting initiative to progress the use of high-performance recycled materials in road construction and promote the benefits of a circular economy.
See more HERE.